Meet Psalmist Romaine; Award-Winning Singer Taking the Entertainment Industry by Storm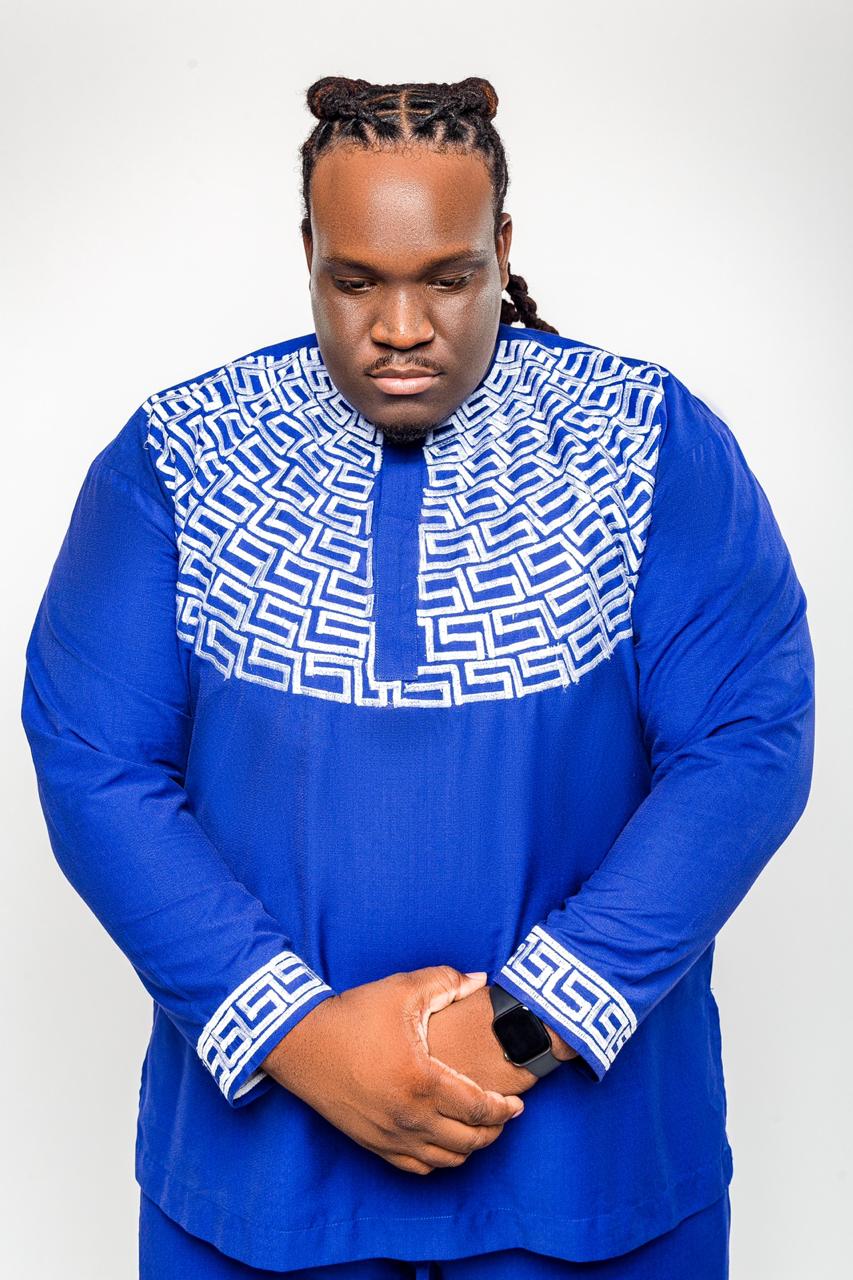 Jul 27, 2021 – For those that have heard about, or are fans of 'Romaine', the stories of his name, upbringing, journey, and lifestyle have been elusive. More so for those that haven't even heard of him at all. You might not know his name right off the bat but the award-winning music artist has always been about the bigger picture.
Romaine as a double award winner has released three singles (Consecrated, Holy, and Mirror) which are available on ALL musical platforms. He also has an upcoming single, title 'Good Morning'. Bringing the single out of the gate is the spirited song, "Again." Produced by Got A Purpose Records in Florida USA.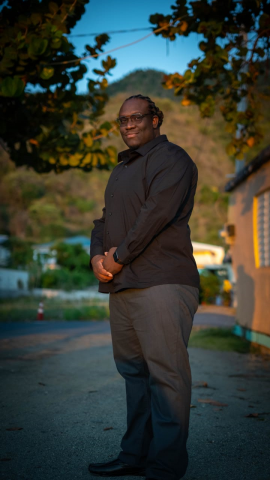 All of Romaine's songs are reflective, and encourage people to stop looking at others and turn the searchlight inward, and work on our salvation in God. The artist makes songs for anyone who has lost their way and is struggling to find their way back to the heart of God.
His musical roots were planted and watered early, in the church. As a two-year-old, he began singing in the children's choir, sang his first solo at age three, and wrote his first song at age ten. He sang his first solo in the adult choir and made his first studio recording all before his 11th birthday. "I grew up in a family of singers and musicians", he said.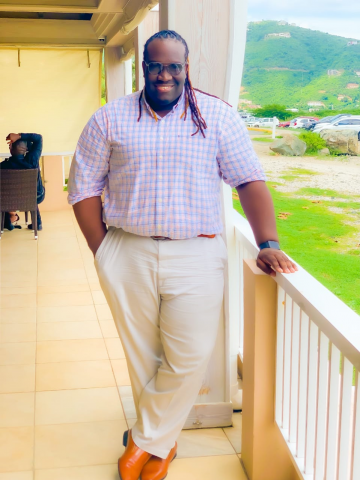 Motivated by his passion for expression, Romaine sets out to be an artist that relates to everyone by bringing people together through music and videos. The sky promises to be the limit for him, with the genius showing virtually no sign of slowing down. He is set to leave his footprint in the entertainment industry with his upcoming refreshing releases and projects.
Media Contact
Company Name: Tiffany Maduro
Contact Person: Media Relations
Email: Send Email
Phone: 1-284-343-0622
Country: United States
Website: https://www.facebook.com/psalmistromaine/