Amazon Acknowledges Natasha Tupper, Founder of The Polished Institute as a Bestselling #1 Author on Amazon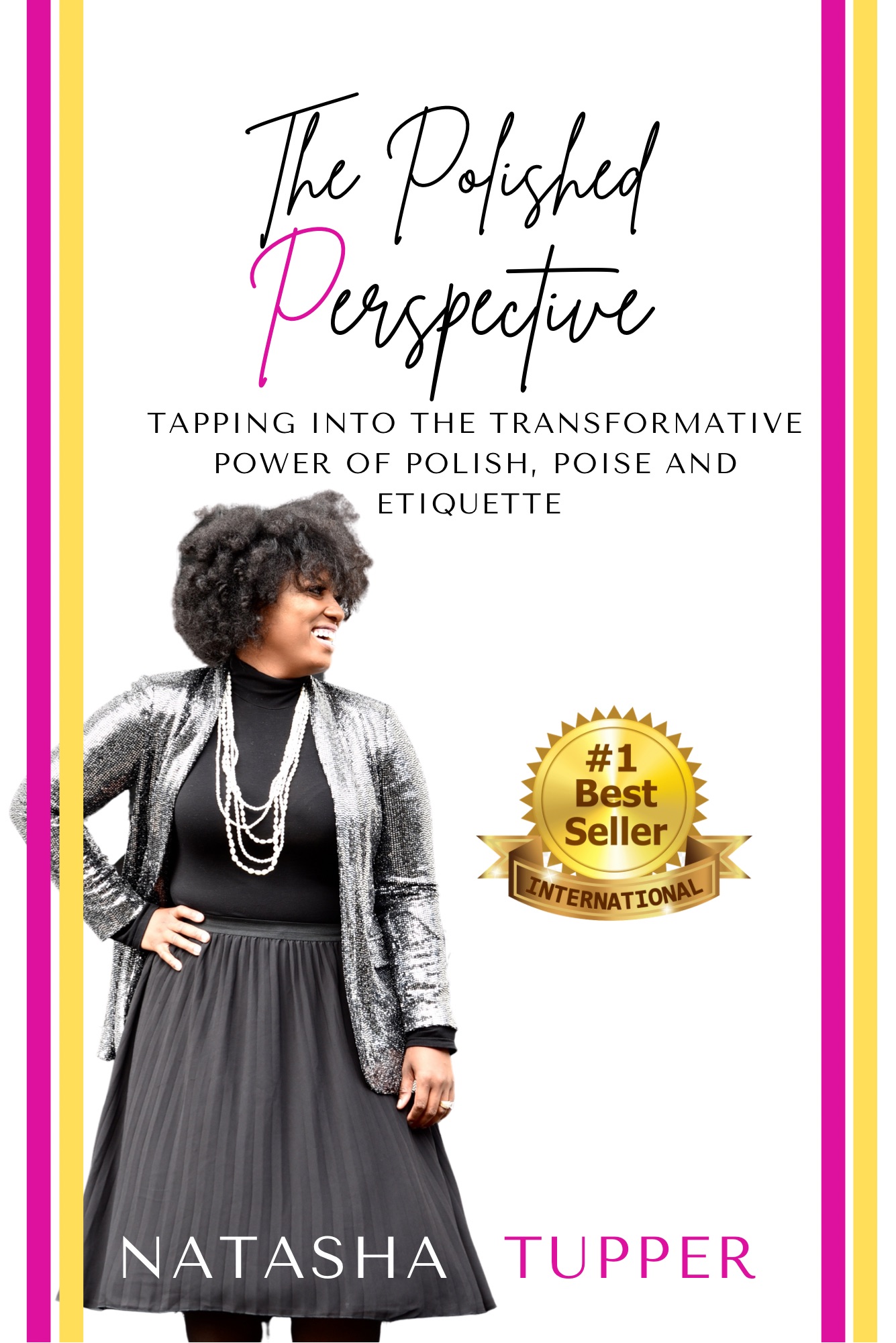 She walks into an event, and instantly, it seems as if time stood still for everyone's gaze is upon her. It's not her chic outfit or even physical beauty, but something in how she carries herself. Intentionally or unintentionally, she commands attention. She has been trained by Natasha Tupper, the "transformer of women"; the founder of The Polished Institute.
Elegance is not being noticed. It's about being remembered. Karla Davis once said that "Becoming a Classy Woman isn't easy. It is an art form. If it were simple, every woman would have it mastered already. Being a lady involves daily discipline, self-awareness, and the desire for constant refinement, to become the woman we truly wish to be." Great minds think alike, for Natasha believes that too. Her company, The Polished Institute, is a non-profit agency on a mission to create a generation of girls that understands what it means to be well polished and pursue it in every area of their lives. For as Natasha loves to put it, polished girls become polished women.
It is said you can't give what you don't have. Natasha Tupper is the epitome of grace and elegance. Qualities which she has transformed into success in every area of her life. Amazon—the world's largest bookstore which controls 64 percent of sales of printed books online with 33 million copies available—recognizes Natasha Tupper as an international #1 bestseller for her latest work, The Polished Perspective. This is in addition to being featured on CBS News, ABC, NBC, and FOX for her transformative impact on girls and women.
Natasha Tupper's agency hopes to partner with businesswomen and girls, strategically positioning them for personal and professional success by equipping them with much-needed operational know-how in the areas of etiquette, charm, and social graces.
The agency also has an e-commerce store where they sell elevated apparel and accessories for the discerning woman. Her books are also available for purchase on the site.
Media Contact
Company Name: The Polished Institute
Contact Person: Natasha Tupper
Email: Send Email
Phone: 6166362422
Country: United States
Website: www.thepolishedinstitute.com