DBZ-Shop Makes Action and Immortal Legends Come Alive with Dragon Ball Z Based Merchandise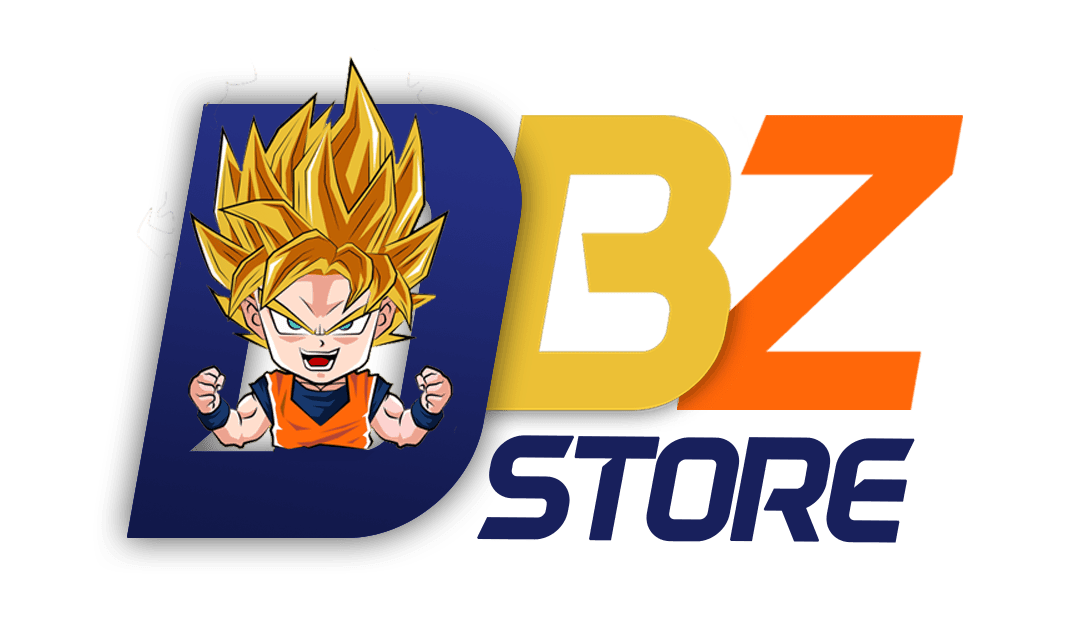 November 26, 2020 – The appeal of manga and anime is universal, and merchandise based on the Dragon Ball Z series is among the hottest trends. DBZ-shop.com wants everyone, from children to adults, to wear their inspiration on the sleeves with some cool merchandise based on the DBZ Ball characters.
Dragon Ball Z is full of action, and DBZ-shop.com has come up with some amazing set of hoodies, Tees, shoes, and even glowing light lamps that immortalize the characters! The online store intends to become the largest and best source of Dragon Ball Z themed collectibles and accessories in the world.
Those who want to strike out a unique identity should go for the DRAGON BALL Z HOODIES. Like the one called the Flying Cute Kid Goku Cloud DBZ Hoodie. This attire is based on Goku, who has a fan following among kids for being strong, yet innocent. Goku goes on to collect the seven dragon balls. The hoodie is unisex with an 'O' neck, and is made of cotton and polyester-spandex blend.
Hot and fiery action right on the chest looks great anywhere. The DBZ Shirts & Tees collection brings a large choice of Tees with lots of action, like the Dragon Ball Legendary Majin Buu T-shirt. As fans know, Majin Buu's forms are varied and distinct with all of them having unique goals.
For home décor with a difference, action figures can lit up the living or bedroom with legends and warriors! For instance, the Dragon Ball Z Broly Power Up Flying 3D Light Lamp. Broly occurs in the comic series in two versions, and this lamp will be loved by his fans.
Action shoes never fail to impress. The Yellow Dragon Ball Theme 3D Print Converse Shoes come printed all over in 3D graphics. These are unisex, machine washable, and Polyester Spandex Blend.
"The product arrived early and came well packed. Dimensions and paintings are that had seen the supplier and the details are good," said a recent customer review.
DBZ-shop.com is dedicated to serving shoppers with a seamless and pleasant experience. The merchandise carries attractive prices, and regular promos and sales are held. Orders over $50 enjoy free shipping around the world. All purchases come with 30-days money-back guarantee. Discount codes are currently available on the official website.
For more information, please visit: https://dbz-shop.com/
Media Contact
Company Name: DBZ Shop
Contact Person: Mesut Joke
Email: Send Email
Address:83 Woodmont Dr
City: Delmar
State: NY 12054
Country: United States
Website: https://dbz-shop.com/