Jimmie Smith's "A Merry 'Little' Christmas" ranked as a screenplay finalist at the 2020 PVIFF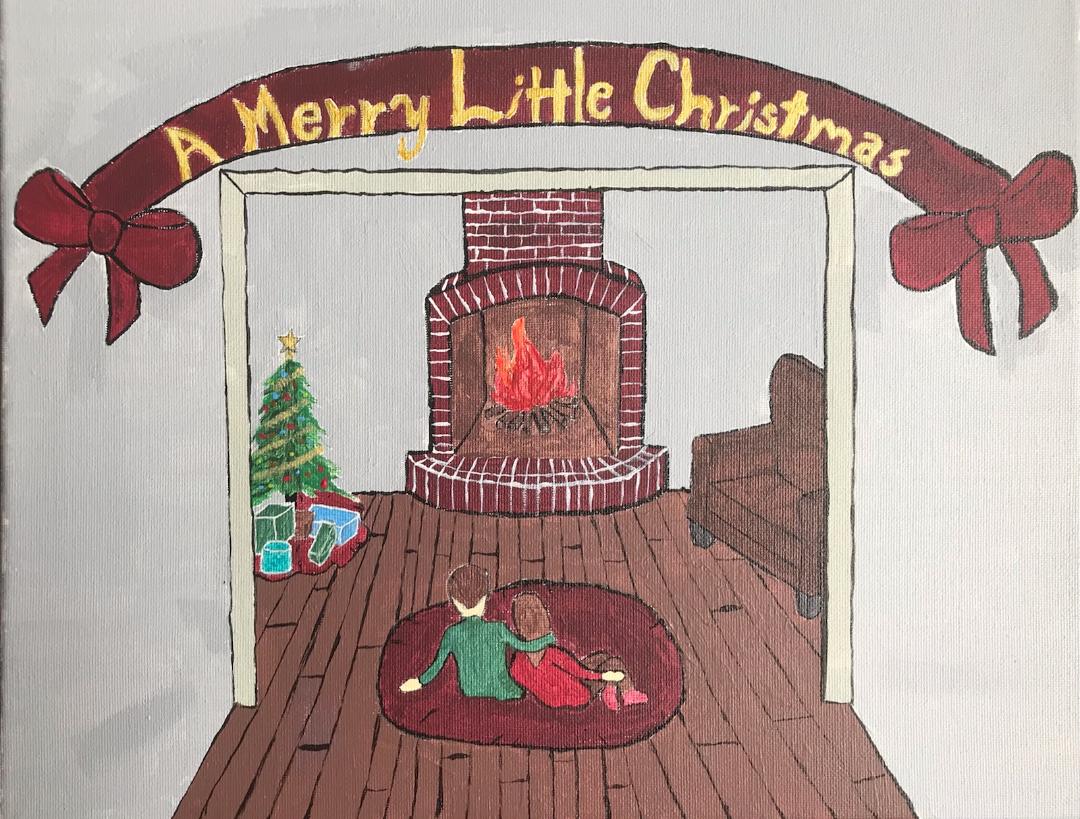 Award-winning screenplay writer, Jimmie Smith, listed among the finalists at the 15th Annual Peachtree Village International Film Festival for "A Merry 'Little' Christmas"
Jimmie Smith has again made the headlines as the multiple award-winning screenplay writer recently made the Peachtree Village International Film Festival (PVIFF) screenplay finalist for the movie "A Merry 'Little' Christmas." The story of triumph, discrimination, bullying, love, and humor shows the world the ingenuity and creativity of Jimmie as a writer as he brings everyday life topics to the TV screens to impact the lives of the audience positively.
The Peachtree Village International Film Festival (PVIFF) is an annual event organized to celebrate the different stakeholders in the movie industry that have dedicated their resources to entertaining the world. Scheduled to hold from October 29 to November 1, the 2020 edition of the festival is unique as it will be held virtually at www.pviffatl.com due to the COVID-19 pandemic. Jimmie Smith is deservedly ranked among the best for his movie, further reiterating his passion for making entertaining yet thought-provoking films.
In "A Merry 'Little' Christmas," Jimmie intends to help the viewers to understand how easy it is to hurt someone's feelings without even knowing, using everyday life events and characters that the audience can easily relate with.
Born and raised in Louisiana, Jimmie Smith broke into the limelight in 2017 after his first screenplay, "Rou Garou" was listed as a finalist in the Gulf Coast Film Festival. His works have been featured on other major festivals, winning several awards including Best Feature Screenplay at Wild Bunch Film Festival, finalist at Christian Film Festival and Best Script, Best Writer, Best Writer Fan Favorite.
Jimmie Smith is again ranked among the best in the industry and the world can only expect more from the passionate, talented screenplay writer.
Media Contact
Company Name: The Peachtree Village International Film Festival
Contact Person: Jimmie D. Smith
Email: Send Email
Country: United States
Website: http://www.pviffatl.com