VEROHive to Release Virtual Town Hall Feature for Live Press Conferences, Webcasting and Events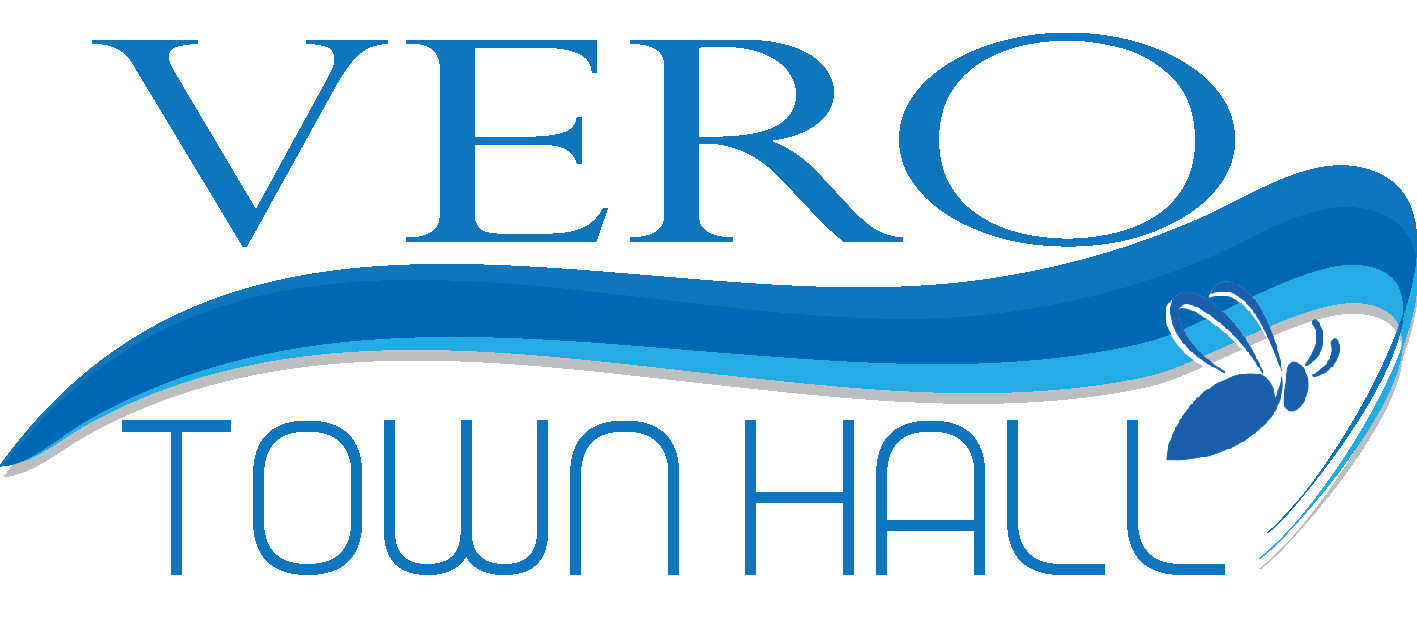 The VEROHive Town Hall platform allows for public figures to live stream press conferences, town hall events and virtually connect with the public. This is a free service to verified public figures in an effort by Megahoot to provide reliable, secure and easy to use tools for speakers and public figures.
It was announced today that American software and technology company, Megahoot, will be unveiling the VEROHive Town Hall platform on Wednesday September 2, 2020. The Town Hall platform is specifically geared towards verified public figures such as speakers, notables and public officials which will give them the ability to have virtual press conferences and virtual town hall events in real time.
Verified public figures will be able to connect and webcast their message in real time to the public in an efficient and effective manner.
Some features that will be included are:
• Customization of a webcast to include a their brand, logo etc
• The ability to embed the webcast on their website
• Sharing with YouTube Live and Facebook Live
• Option to limit the number of live attendees within the webcast
• The ability to conduct a virtual press conference in real time with the media while taking questions directly via video and via the chat feature.
• The ability to conduct virtual town hall meeting in real time with the public.
• The ability to record Town Hall events locally.
The VEROHive Town Hall is a free service that is offered by Megahoot to verified public figures in order for them to connect during a time when it's very hard to connect in person.
Signing up is simple and can be done at www.verohive.com/townhall, once a public figure has signed up then the verification process is just as simple. If they are verified on Twitter currently then they just have to follow www.twitter.com/megahootinc and request verification.
"During these trying times and isolation, it's been increasing difficult for any public figure to connect with the public in person which was the norm until now. We at Megahoot felt that this was an important time for us to step up and provide a service that is beyond social media that would be advertisement free and cost free to all verified public figures. This is an unbiased platform, other than hate speech, we will not interfere with Town Hall events, we will not collect data other than basic member sign up data and all recordings are done locally so all videos are property of the host of the Town Hall. We welcome any and all public figures from speakers to authors to public officials and more to use VEROHive Town Hall to connect with the public," stated Louis Velazquez, Megahoot CEO.
To learn more and to join the VEROHive community please go to www.verohive.com.
About Megahoot
Megahoot is an innovative and diverse American software and technology company that has a primary focus on proprietary advanced blockchain technology, artificial intelligence and machine learning platforms that crossover into other areas such as smart technology. The company is building a global ecosystem that will incorporate collaboration platforms, virtual office tools, e-commerce platforms, facial recognition and detection platforms, as well as other disruptive innovations in artificial intelligence and machine learning.
Learn more at www.megahoot.com
This press release shall not constitute an offer to sell or the solicitation of an offer to buy any securities, nor shall there be any sale of securities in any state in which such offer, solicitation or sale would be unlawful, and qualification under the securities laws of any such state. This press release contains forward-looking statements. The use of any of the words "anticipate", "believe", "expect", "plan", "intend", "can", "will", "should", and similar expressions are intended to identify forward-looking statements. The forward-looking statements contained herein are based on certain key expectations and assumptions made by the Company, including but not limited to expectations and assumptions concerning the receipt of required regulatory approval. Although the Company believes that the expectations and assumptions on which the forward-looking statements are based are reasonable, undue reliance should not be placed on the forward-looking statements because the Company can give no assurance that they will prove to be correct. The forward-looking statements contained in this press release are made as of the date hereof and the Company undertakes no obligation to update publicly or revise any forward-looking statements or information, whether as a result of new information, future events or otherwise, unless so required by applicable securities laws.
Media Contact
Company Name: Megahoot LLC
Contact Person: Media Relations
Email: Send Email
Phone: 352-410-7436
Country: United States
Website: https://www.verohive.com