TriCoast Worldwide Grabs World Sales for 'ILLUMINATED' Documentary (Cannes)
"Visually stunning and shockingly revealing," wrote Variety.
Los Angeles, CA – June 24, 2020 – TRICOAST WORLDWIDE announces acquisition of world sales for writer/director Johnny Royal's ('33 & Beyond: The Royal Art of Freemasonry') compelling feature documentary, 'ILLUMINATED', to screen at this year's virtual Cannes on June 25th.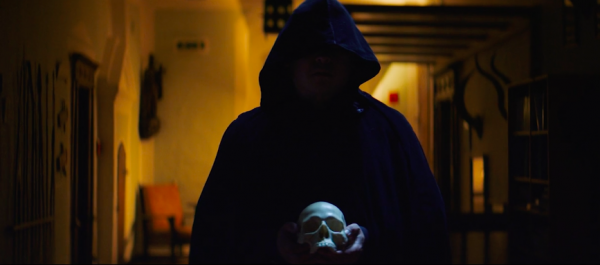 Produced by Praetorian Motion Pictures LLC, the 4K Ultra HD documentary ILLUMINATED exposes the truth behind the controversial group, the Illuminati, and reveals the secret society's origins, documents, rituals and degree ceremonies.
Historically, the name refers to the Bavarian Illuminati, an Enlightenment-era secret society founded in Bavaria, today part of Germany. According to Wikipedia, "the Illuminati have been depicted as lurking in the shadows and pulling the strings and levers of power in dozens of novels, films, television shows, comics, video games and music videos."
"Riveting, I couldn't take my eyes off the screen," said David Winter of CBS Cincinnati.
Originally released in July 2019, ILLUMINATED will screen at virtual Cannes 2020 on Thurs., June 25th at Arcades #8 (13:30).
Experience the life and death of the Illuminati with the trailer here: https://vimeo.com/346816695.
Informative and beautifully shot, ILLUMINATED stars Teresita Arechiga, Hunter Bell, Eric Bertolli, Brian Butler, James Ciskanik, Charlie Guillen and other prominent Freemasons. For sales inquiries, please contact [email protected] and for press inquiries, [email protected]
For more information about ILLUMINATED, please visit the official website here or connect on Facebook.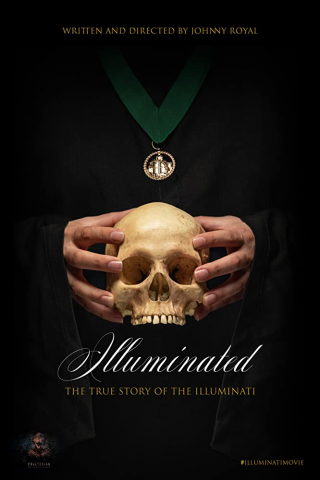 ILLUMINATED (2019, 76 min.) Directed and written by: Johnny Royal. Producers: Reinhard Markner, Dago Rodriguez. Editors: Johnny Royal, Charlie Grey. Cinematographer: Daryl Gilmore. Original music: Greg Dombrowski, Lucas King. USA, English. Praetorian Motion Pictures LLC, TriCoast Worldwide.
Production company: Praetorian Motion Pictures LLC.
About TriCoast Worldwide:
TriCoast Worldwide is a premium International sales agent, representing the best of US and international films at all the major film markets. Sister company to TriCoast Entertainment and TriCoast Studios, the company is located at the Studio facility in Culver City, Los Angeles.
Founded by: Strathford Hamilton and Marcy Levitas Hamilton.
Visit: https://www.tricoastworldwide.com/
Media Contact
Company Name: TriCoast Entertainment
Contact Person: Jenna Wilen
Email: Send Email
Phone: 3104587707
Address:11124 Washington Blvd.
City: Culver City
State: California
Country: United States
Website: http://www.tricoastworldwide.com