"New View of God and You" Ministry Releases New Video: "Remember the Day You Were Born"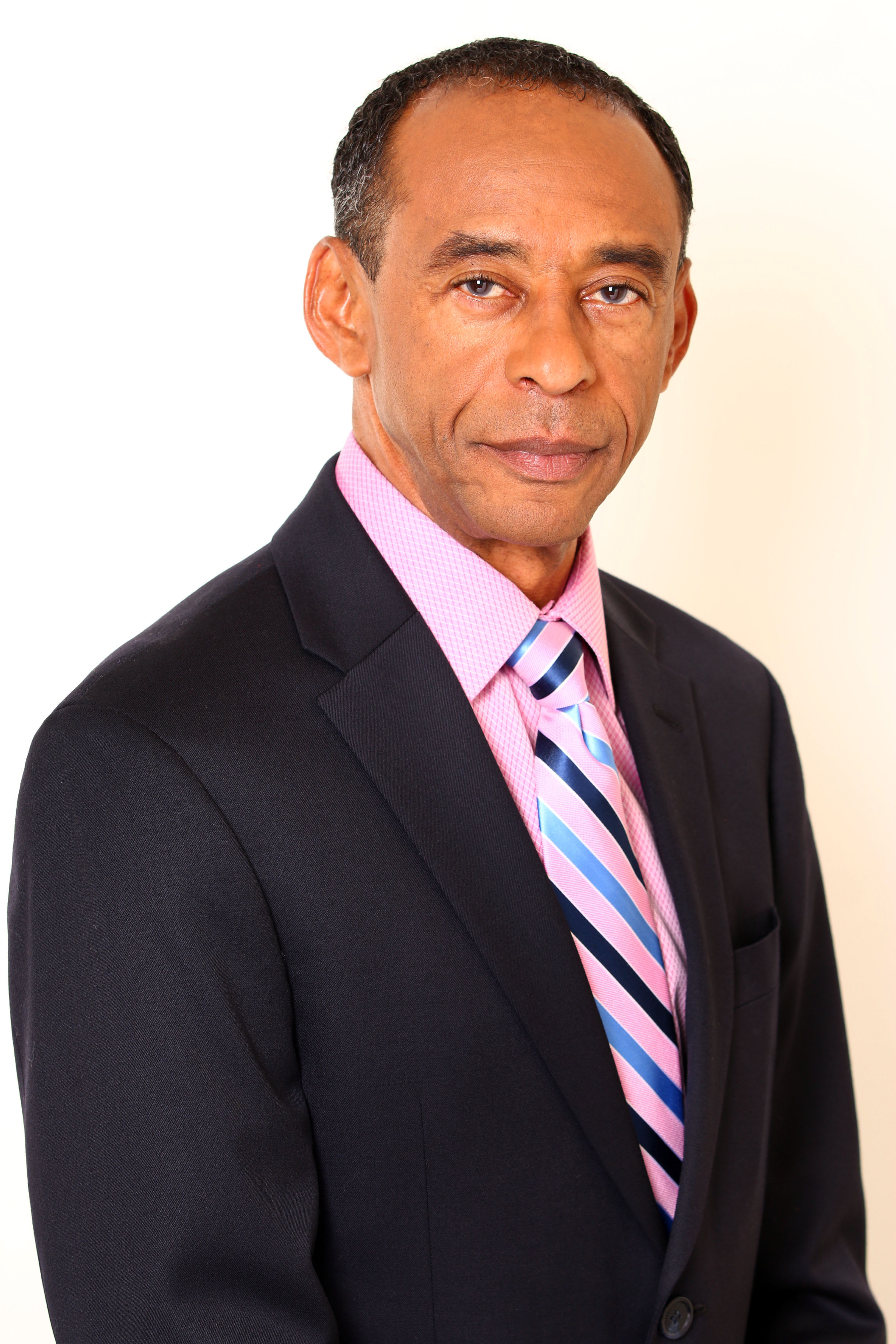 "The Reverend Cecil Diggs III announces the start of a thrilling new ministry celebrating a 'New View' of Christian consciousness. 'New View Ministries' brings a transforming vision of our relationship with God, one not of fearful devotion, but of spiritual union, the elevation of and merging with the God in us all."
Minister Cecil Diggs sees the Bible as a single message: the Creation story of Genesis in the introductory chapter reveals the birth of the human race in the image and likeness of God. The Revelation Letter to the Churches in the concluding chapter is a shout-out urging the people to get a "New View" of life by remembering your birth. It is with this clean slate that we can set all people free from "sin consciousness" and elevate them to God consciousness.
"I am that I am" means "a view of God in you." New View offers a 21st Century, spiritually positive devotion. Come be a part of a path that changes everything for good. We strive to be one with God. If God is spirit, we, too, are spirit. You as the image and likeness of God are also the spirit of truth. This is Truth Worship!
New View works toward a perfect purpose for the Human Race. We were conceived in the mind of God, and God has recorded our inheritance in the book of Holy Words. With New View, we will come to know that we are born to add value to human existence. As humans we are the only thing that walks the world in the image and likeness of God.
New View is the key to turning everything that is not good, into good. Because when we conceive the human race as the image and likeness of God, then we shall also believe businesses, governments, education and faith institutions can be changed so that we can achieve a world where there is no racism, sexism or any other ism schism, a world where work is play and play, work. Our lives in such a world will be full of prosperity and happiness for all people. This is the world Pastor Diggs and New View envisions, where every day is pregnant with recreation and re-Creation. As the "sin-free" likeness of God, let's make all our ways and all our days all good, all positive, and filled with added value.
To get a reality view, click on the link and see the New View Ministries video "Remember the Day You Were Born."
Vimeo Video "Remember the Day You Were Born"
If you relate to "what it's all about," give a shout out! To get involved with New View & learn more about the all good all positive 21st Century Online Ministries, visit these links:
Media Contact
Company Name: New View
Contact Person: Media Relations
Email: Send Email
Country: United States
Website: http://newviews.online