Spifflorde's debut album 'Velvet Dreamz' will bring down the house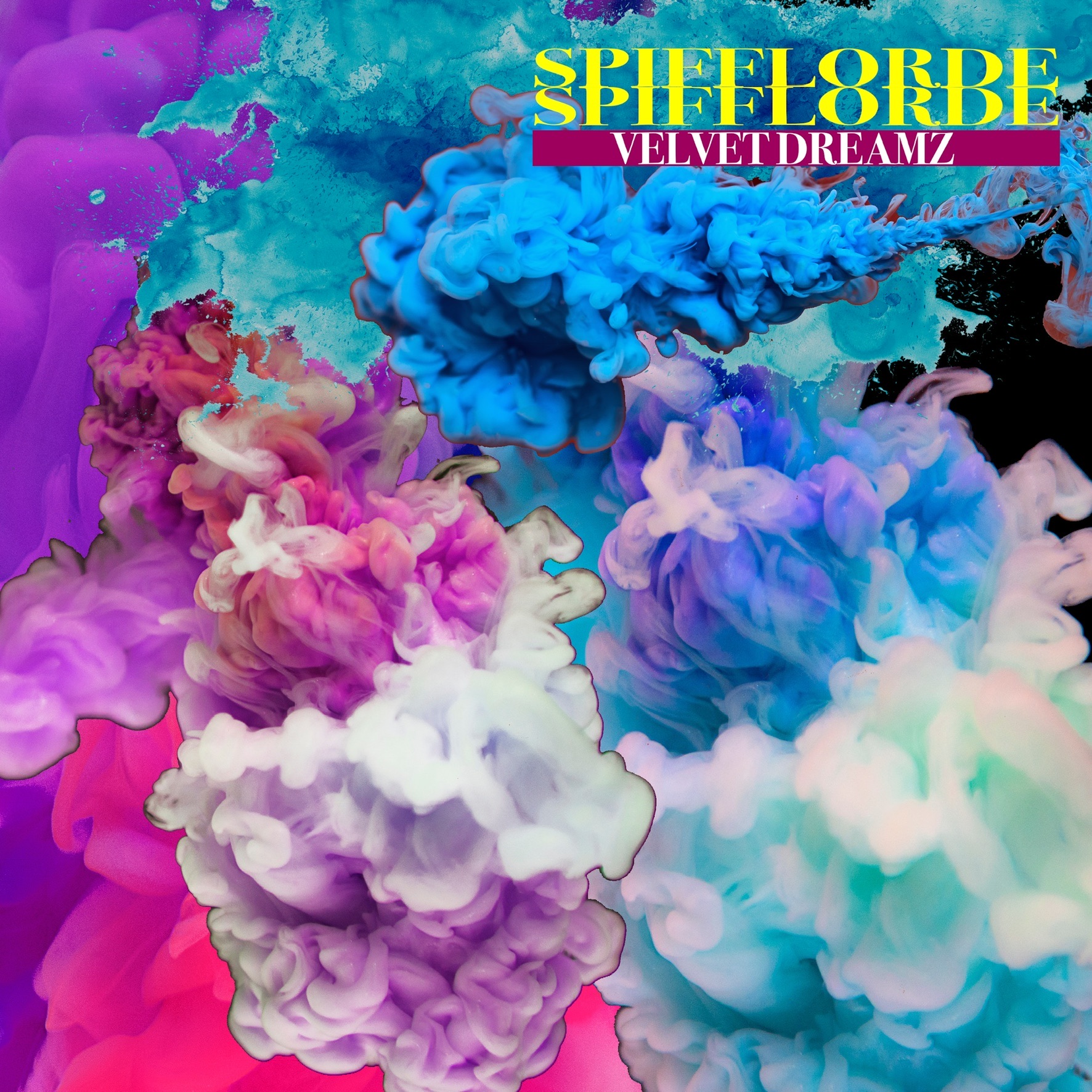 Philadelphia – 10th March, 2020 – Philadelphia's music and art have long been at the cutting edge in terms of creativity and innovation. Now, at the forefront of the city's up-and-coming rap scene is Spifflorde with his debut album, Velvet Dreamz. His music blends stylistic elements of rock, hip hop, edm, and pop, winning over audiences with towering dynamics and raw and genuine enthusiasm.
The album, which was written, recorded, and produced entirely by Spifflorde, is a pure distillation of his sound — soulful, spiritual, and evocative. Demonstrating perfectly why Spifflorde is the go-to collaborator for artists ranging is also a testament to the clarity and singularity of his vision.
A Philadelphia native, Spifflorde composes music as though traveling through time and space, warmly melting the seasons of his terrain from one mood to the next. Last year he released a single titled "what I tell y'all," where he displayed his top tier lyricism to a playful instrumental with synthesizers and vox fx. The single was and is a success bringing in over 10,000 listeners monthly.
Spifflorde has assembled a razor-sharp, teetering-on-the-edge-of-chaos melange of sounds, experiences, memories, and influences on his debut LP.
Speaking about the LP Spifflorde says, "I think the songs on this project were very much inspired by the study of production and listening to hit songs from every genre, I was listening to a lot of hit songs at the time as well as experimenting with ambient music. This project was a product of finding a way to write structure into this in a way which feels natural while also sounding very much like a work in progress. I have always been very inspired by James Brown, Curtis Mayfield, Pharrell, Tupac, Blue Oyster Cult, and many more."
All his tracks are different and unique and are a combination of different genres of music, creating his unique identity. For those who were previously enthralled by his single 'What I Tell Y'all', this is a significant release on its own terms. For those who have never heard it before, there is no better time to discover Spifflorde's richly textured sound than right now.
Media Contact
Company Name: REdwardsMedia LLC
Contact Person: Robert Edwards
Email: Send Email
City: Philadelphia
Country: United States
Website: https://www.instagram.com/spifflorde/