21 years old Wyatt McDonald is the talented new country music artist to watch out for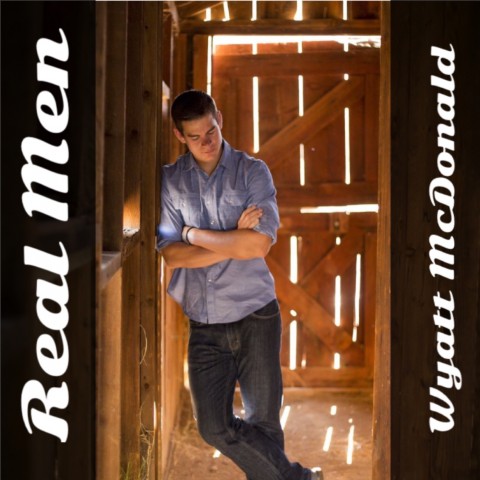 Wyatt McDonald is a 21-year-old country music artist from Bakersfield, California who entered the music scene with his debut single "Real Men", showcasing his remarkable talent as a vocalist and songwriter. His eclectic and evocative style of music instantly grabs attention and makes you want for more. Wyatt's classic take on country music is influenced by the likes of Montgomery Gentry, Hank Williams Jr., and George Strait.
Wyatt was highly inspired by his father to pick up a guitar and his love for country music was born while listening to classic country music on the radio, while growing up. By the age of 15, he became a pro at playing guitar and started writing songs. He wrote and recorded his latest single "Real Men" when he was 16 and received great feedback locally, which is when he thought of becoming a country music artist.
At the age of 18, he joined the Marine Corps which put a temporary halt to his music career but he continued to write and play music, to put together an EP or album someday. After 3 years, at the age of 21, Wyatt is finally going to record his EP in Texas and release it later this year or at the beginning of 2021.
Talking about his music, Wyatt says, "I wish to bring the spirit of classic country music back. I want to write music that people relate to while also provoking some kind of emotion. The Modern-day country music just sounds soulless, I would like to do anything I can to avoid that."
Wyatt is currently an independent artist and he is open to collaboration with a good label that provides him the right push forward in the music industry.
Listen to his single "Real Men" on Spotify and Apple Music.
Media Contact
Contact Person: Wyatt McDonald
Email: Send Email
Country: United States
Website: www.facebook.com/WyattMcDonaldMusic/