It Only Seems Like Yesterday by Odis Stephenson Now on Amazon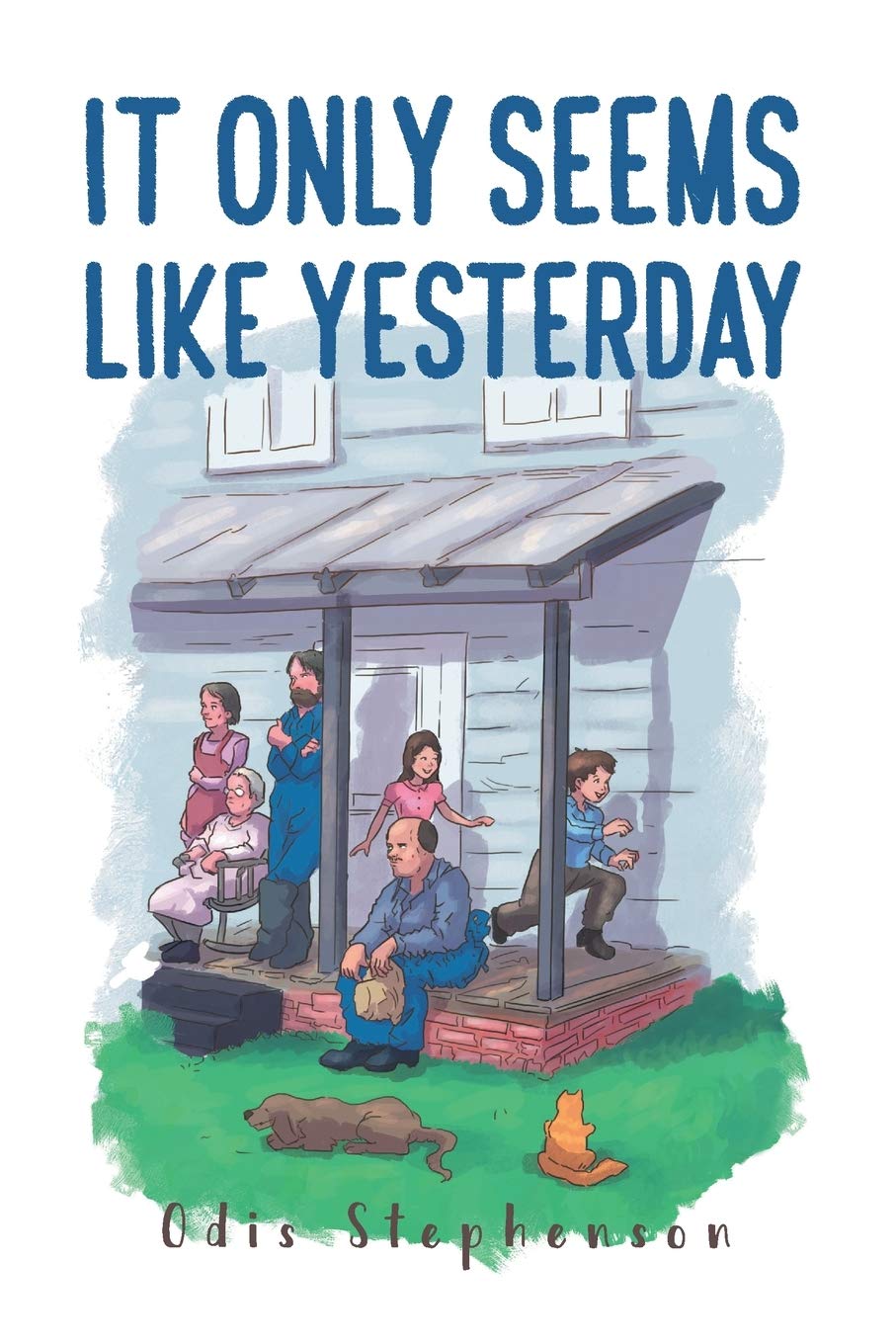 What happens when memories hit you? Your million feelings, your thousand thoughts and your hundred recollections – what if these things only seem to have happen just yesterday? Odis Stephenson pens a book that gives credit to people who exercise fairness, decency and kindness – all wrapped with love.
It Only Seems Like Yesterday is a memoir that is composed of 22 riveting stories that would take the readers in a roller coaster ride of emotions. With so much hard work put into it, this marvelous book reflects the author's own memories of his boyhood, to his own childhood and back to a time of family value.
In a radio interview with Al Cole, the author introduced his book and said it took him 2 years to complete the book which he started writing back in 2016. He shared that he wasted his opportunity in school and it gave him a lesson that pushed him to finish his studies after having his child. "Everybody has a book inside them" – such exhilarating words surely hit the readers and even the radio listeners. He also emphasized the importance of kindness and how far it can take the person.
Al Cole, the radio interviewer had created a conclusion about how special every person is thru It Only Seems Like Yesterday – based on his mesmeric conversation with Mr. Stephenson. When we came out in this world, that moment is our greatest blessing, and we owe it to our Creator to be grateful for life. It is something that we are responsible of doing. "Always try to get back to your innocent self and reflect through the love that you've given and received". Always be kind – it goes a long way.
Check out more of Odis and his work in his website: www.odisstephenson.com
About the book:
These Stories are based on the author's personal experience of growing up as a tenant farmer's son in North Carolina. Their straightforward style reflects the author's own memories of his boyhood. The Authors says, "If this book brings joy to any one for just a moment, if it takes someone back to a simpler time, back to their own child hood, back to a time of family value, the effort of this writing will be worthwhile." For a journey into a hard but love-filled lifestyle in a simpler time and place, these heart-warming stories are sure to please.
Get your copy on Amazon: https://amzn.to/2PTaQtm
About the Author: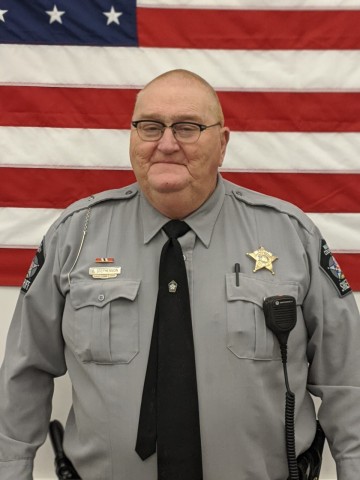 I am Odis Stephenson; I have been a Deputy Sheriff for 33 years. I was born on a small farm in North Carolina and raised by loving parents. I grew up in a great environment which was my inspiration in raising my son, Derek. He was the fruit of our love with my wife Lizzie Rambeaut Stephenson. We were married for 42 years until she passed away in 2011; Liz was my strength and my life. I loved her with all my heart. I am now a grandfather of three – Katie, Kyle and Ryan, they are raised by their father Derek and his wife Carrie wonderfully. They show kindness and decency to everyone they met. I was so blessed to meet a wonderful woman who makes my life better from New York, Jannert Griffin. Her smile warms my heart and I hope we'll have many years to come. I am in a great place right now, it couldn't be better.
Follow him on Facebook: https://www.facebook.com/ItOnlySeemsLikeYesterday/
Media Contact
Company Name: URLink Marketing | URLink Print and Media
Contact Person: Media Relations
Email: Send Email
Phone: 1-888-980-6523
Address:1603 Capitol Ave., Suite 310
City: Cheyenne
State: Wyoming 82001
Country: United States
Website: www.urlinkpublishing.com/