HVAC News Network Introduces the HVAC Growth Engine Partner Program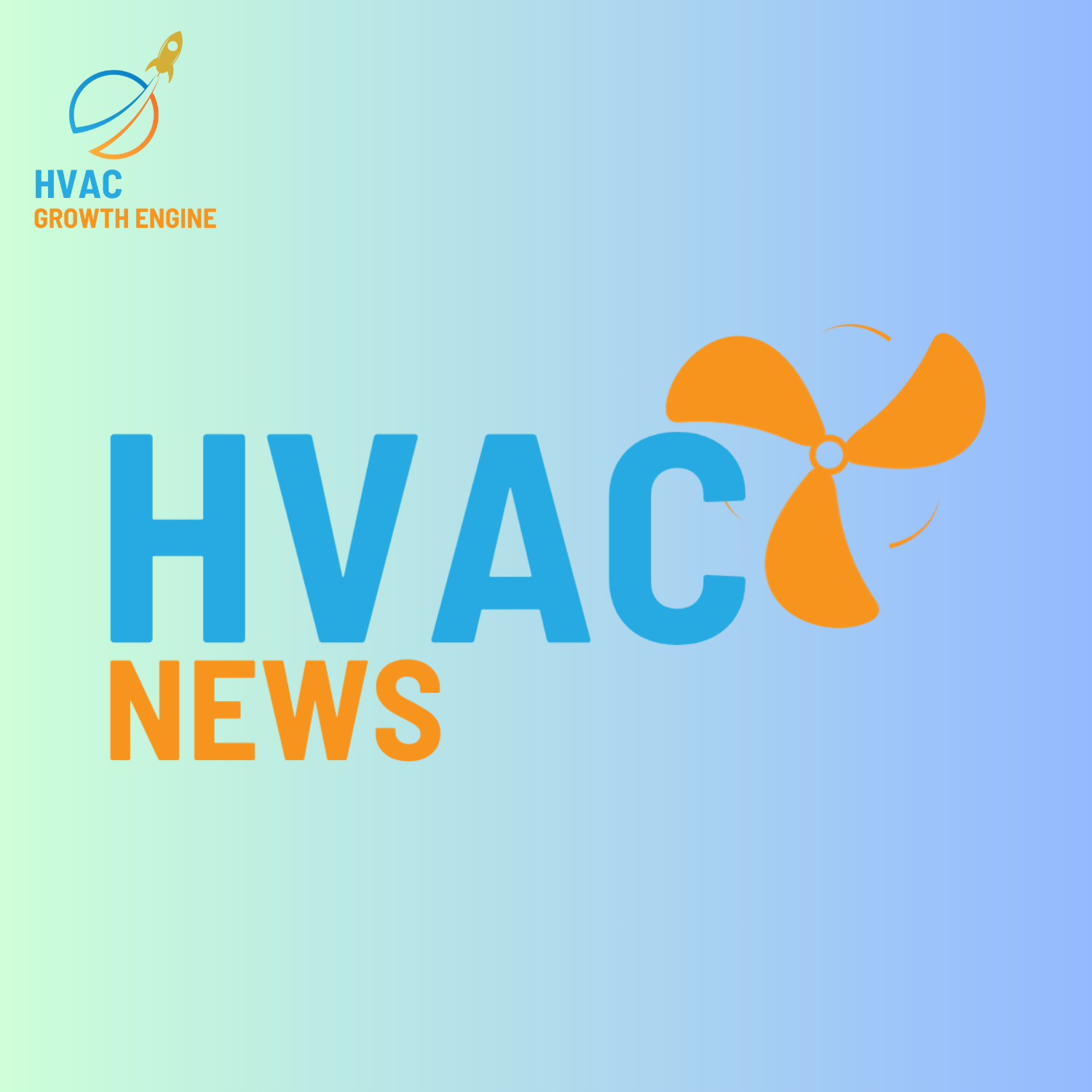 HVAC News Network is thrilled to announce the launch of the HVAC Growth Engine Partner Program, a comprehensive suite of services meticulously designed for HVAC businesses aiming to dominate their local market.
The Partner Program encompasses:
Website Development & Maintenance: SEO-optimized, responsive WordPress websites that captivate and convert.
SEO Strategy Management: A dedicated SEO team ensures your HVAC business consistently ranks at the top, driving organic traffic and establishing a formidable online presence.
Press Releases: Priority publishing on HVAC News Network, ensuring your announcements gain maximum traction and credibility.
Daily Social Media Management: Engage and grow your audience with daily posts curated by our social media experts, who are attuned to the latest digital trends.
Google Ads Management: With a track record of managing 270+ HVAC ad accounts across the US, UK, and Australia, and handling over $5.6 million in ad spend, our Google Ads team, comprising both PPC experts and 'Bloodhound' account auditors, ensures every campaign delivers.
CRM System with White-Glove Support: Streamline operations and enhance customer engagement with our CRM system, provided in collaboration with Go High Level.
Funding Opportunities for Startups: Through our partners, we offer funding solutions, ensuring startups have the resources to hit the ground running.
Dedication to Specialization
At HVAC Growth Engine, specialization is not just a strategy; it's a philosophy. Each digital marketing facet is managed by a dedicated team of experts, ensuring precision, efficiency, and unparalleled results. From our 'Bloodhound' account auditors ensuring every ad penny is optimized to our social media mavens making sure your brand resonates, every campaign is primed for success.
HVAC Industry Expertise:
HVAC Growth Engine's commitment to the HVAC sector is unwavering. With one of our partners being a second-generation HVAC technician, our insights are rooted in real-world experience. This, combined with our Google Ads team's extensive track record in the HVAC space, ensures strategies that are not just effective but resonate deeply with the HVAC audience.
Exclusive City Partnerships
At HVAC Growth Engine, we understand the importance of dedicated attention and the value of being the sole focus in a particular market. That's why we've made a steadfast commitment: to serve only one HVAC company in each city. This ensures that our efforts, strategies, and resources are channeled exclusively towards the success of that singular client in their specific market. By doing so, we eliminate potential conflicts of interest and can guarantee that our partner in each city receives our undivided expertise and dedication. It's not just about providing services; it's about forging a unique partnership where the success of our clients is our sole priority.
Explore the HVAC Growth Engine Partner Program today and partner with dedicated HVAC specialists at https://hvac.media.
About HVAC News:
Powered by diverse HVAC expertise, from hands-on fieldwork to strategic digital campaigns, the HVAC News team has been at the industry's pulse for over a decade. A proud venture of HVAC Growth Engine, HVAC News is more than just a news platform. It's a commitment to equipping HVAC businesses with the essential tools and technology for digital success. Moreover, HVAC News champions the HVAC sector as a prime career choice, advocating for a future enriched with skilled and adaptable talent.
About HVAC Growth Engine:
At HVAC Growth Engine, we're passionate about empowering the HVAC industry with the tools, resources, and insights needed for the digital age. Our commitment to transparency, innovation, and collaboration positions us as a trusted partner for HVAC professionals.
Media Contact
Company Name: HVAC News Network
Contact Person: Ryan Dunlap
Email: Send Email
Country: United States
Website: hvacnewsnetwork.com