New Directory Easily Allows Entrepreneurs and Companies to Connect with Top Mexico Manufacturers
Simply+B2B Marketing Launches MexicanManufacturers.com, a New Online Directory Connecting Buyers with Over 600 Top Manufacturers in Mexico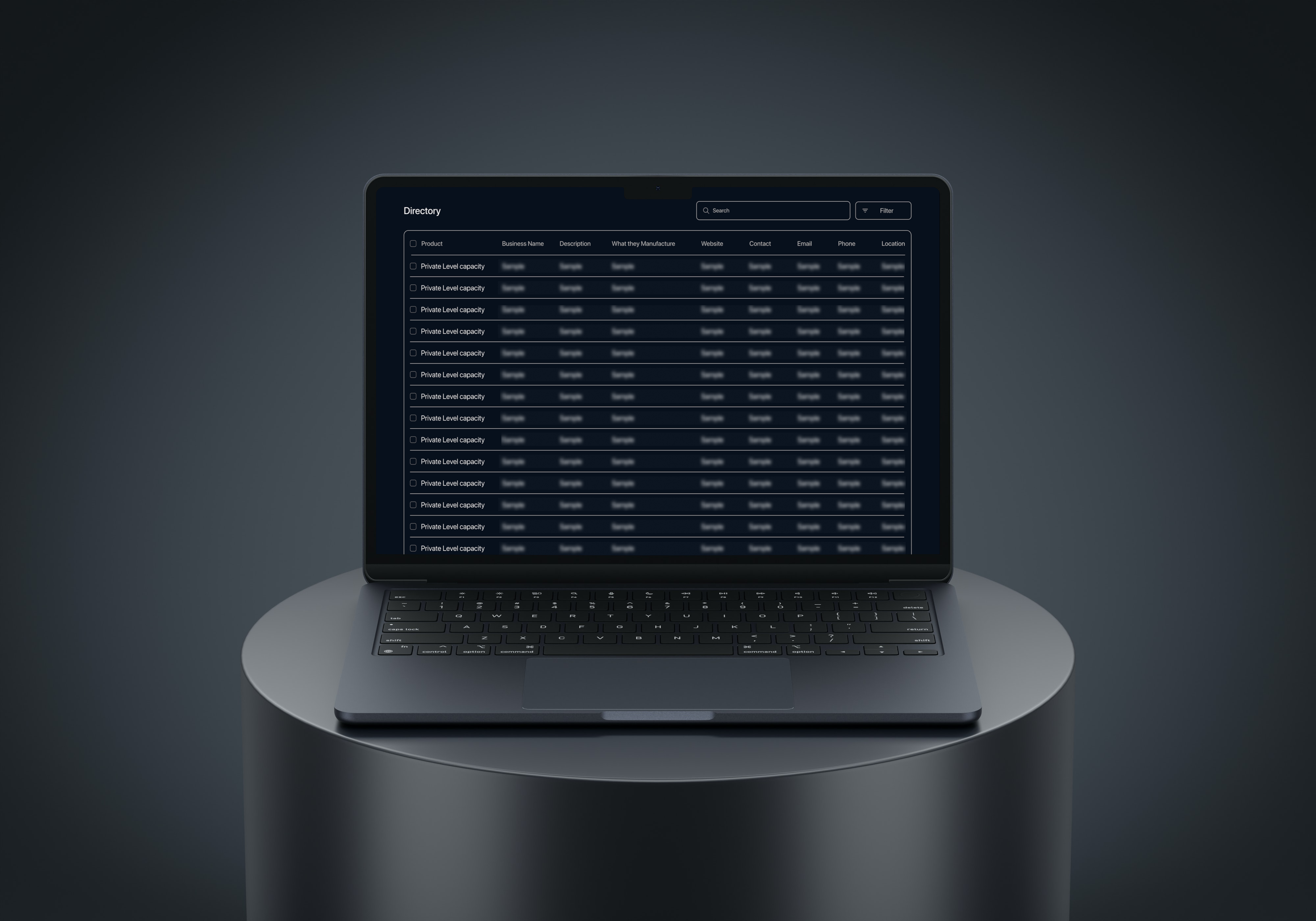 San Diego, CA – Simply+B2B Marketing has announced the launch of its latest website, MexicanManufacturers.com. The new site is designed to help buyers from around the world easily find and connect with top manufacturers in Mexico, a country with a thriving manufacturing sector and a reputation for producing high-quality goods at competitive prices.
MexicanManufacturers.com features a comprehensive directory of over 600 verified manufacturers across a range of industries, including automotive, electronics, aerospace, medical devices, food and beverage, plastics, metals, textiles, and more. The directory is easy to navigate and includes detailed information about each manufacturer, such as company profile, product offerings, and contact details.
Over the past few years, there has been a huge problem with supply chain delays. Thus, companies have increased efforts to diversify their supply chain through nearshoring. Although Mexico has many manufacturers, it can be a challenge to identify and contact manufacturers in the correct industry – until now!
"We're excited to launch MexicanManufacturers.com and provide a valuable resource for buyers looking to source products from Mexico," said Simply+B2B Marketing CEO. "Mexico has a diverse and dynamic manufacturing sector, and we've made it our mission to connect buyers with the best manufacturers in the country. Our directory is a one-stop-shop for anyone looking to do business with top-quality manufacturers in Mexico."
In addition to the directory, MexicanManufacturers.com also features a range of resources and tools to help buyers make informed decisions when sourcing products from Mexico. These include a blog with the latest industry news and insights, a supplier verification program, and a buyer's guide with tips and best practices for doing business in Mexico.
"We understand that sourcing products from a foreign country can be a complex and challenging process," said Simply+B2B Marketing's CEO. "That's why we've created a directory that simplifies the process and provides buyers with the information they need to make informed decisions. We're confident that MexicanManufacturers.com will become a go-to resource for anyone looking to do business with top manufacturers in Mexico."
For more information about MexicanManufacturers.com or to start browsing the directory, visit www.mexicamanufacturers.com
Media Contact
Company Name: Simply+B2B Marketing
Email: Send Email
Country: United States
Website: https://mexicanmanufacturers.com/