Entertainment Exclusive: Actress Marina Lazaris Launches Podcast
Marina Lazaris is a multi-talented British Actress making her mark in the entertainment industry. Marina recently confirms the launch of a new podcast! In film, Marina is most known for her roles in the features 'The Visitors', 'The Krampus Calendar', and '100 Bullets'. She is an ethnically unique actress, with roots in Irish, Ukrainian, and Greek-Cyprus. From a young age, Marina was lead by the love of people. She was offered a scholarship to 'The Brit School' and later pursued a professional career in the industry. In film, Marina Lazaris is a versatile and talented actress, she is also known for playing powerhouse and tough female figures, roles that she typically favors and enjoys playing. Read below the latest confirmed news on Marina Lazaris and new projects confirmed!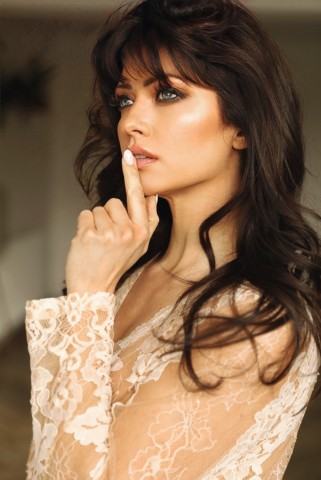 MARINA LAZARIS LAUNCHES NEW PODCAST:
Born on Valentines Day, Marina Lazaris has entered the world on a day of love and says that it is her souls mission to heal every heart. With a remarkable view of the world, she is destined to make an impact to all those that she crosses paths with. Marina Lazaris is also an accredited professional coach and uses an integration of emotional intelligence, hypnosis, acting, psychology in her method. Marina Lazaris recently confirmed the launch of her new podcast 'Marina Lazaris' that you have to follow!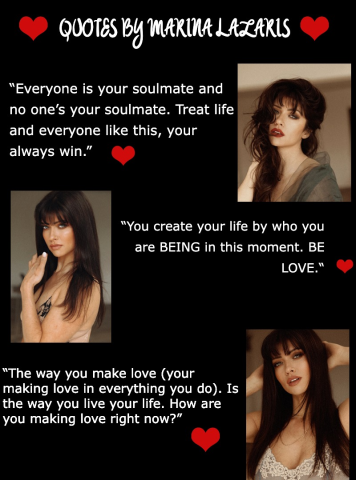 In a recent interview, Marina Lazaris confirms a new book in the works and more: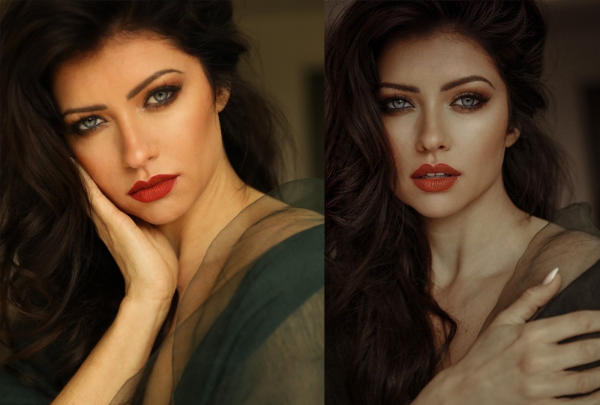 "I'm writing a book on love as I was born on Valentine's Day and it is my mission to heal every heart. You are love embodied, I totally got lost and distracted looking for love outside of myself and I don't want people to break their own hearts as I did. On my 40th birthday this Valentine's Day I will be creating an event about love – as you are it. Time to RISE the world back to love." – Marina Lazaris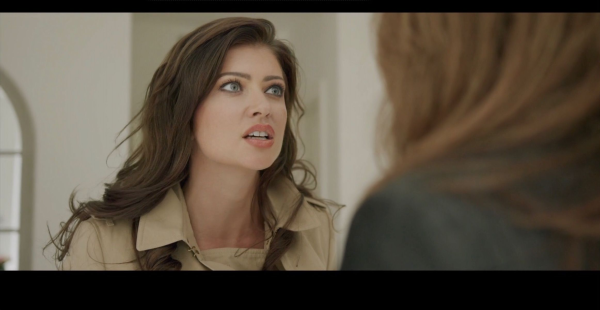 ENTERTAINMENT NEWS – CONFIRMED FILM PROJECTS IN THE WORKS: Actress Marina Lazaris is set to star in a 70's mods and rockers era feature film where she plays the role of a police officer and single mother. She is also confirmed to be cast in another feature film about a Ukrainian refuge who has been taken advantage of and gets her revenge back. Stay tuned and follow actress Marina Lazaris on her official sites to see her latest updates.

OFFICIAL SOCIAL LINKS TO FOLLOW ACTRESS MARINA LAZARIS:
https://www.imdb.com/name/nm11780867
https://instagram.com/marinalazaris
https://www.tiktok.com/@marinalazaris?lang=en
https://uk.linkedin.com/in/marinaandrou
Media Contact
Company Name: MARINA LAZARIS PR
Contact Person: Media Relations
Email: Send Email
Country: United States
Website: https://marinalazaris.co.uk/