Feng Shui Master Marie Diamond Instills People's Lives With Positive Energy
Marie Diamond's Energy App Launch.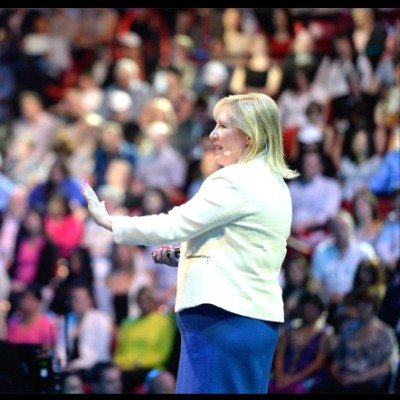 Energy is a part of everyday life, it helps with different activities and functions for each day, and if a day gets tainted by the air of negative energy, then life goes tumbling in the right direction too. Marie Diamond, the best-selling author, speaker, Feng shui and Energy master is a living example of the fact that channeling positive energy in life at the right time is the best way to steer the course of life for success.
Her energy app is there to help users follow the energy changes and keep life smooth and obstruction less. This app is trusted by many as Dame Marie has guided many people with her knowledge and given direction to scattered parts of their life. She is the business and spiritual mentor to many prominent personalities around the world and is also one of the top 30 speakers in the world. Her clients include billionaires, multi-millionaires, A-list celebrities in film and music (Steven Spielberg, Jodie Foster, Big Sean, Paula Abdul, Dan Aykroyd, etc.), top-selling writers, motivational speakers (Rhonda Byrne, Jack Canfield, the late Bob Proctor, John Gray, Marianne Williamson, Vishen Lakhiani, etc.), world-class athletes, leading CEOs, Fortune 500 Companies (BP-Amoco, Exxon Mobil, etc.).
Numbers That Get One Lucky
This app helps find people's number based on their birthday and gives an overview of how it works.
Not only this, user's can use this app to practice peace in life through different types of meditation. The premium version has many feng shui tips too. App subscribers can align differe