Rally 4 the Guard Expand Their Reach To National Guard Members Nationwide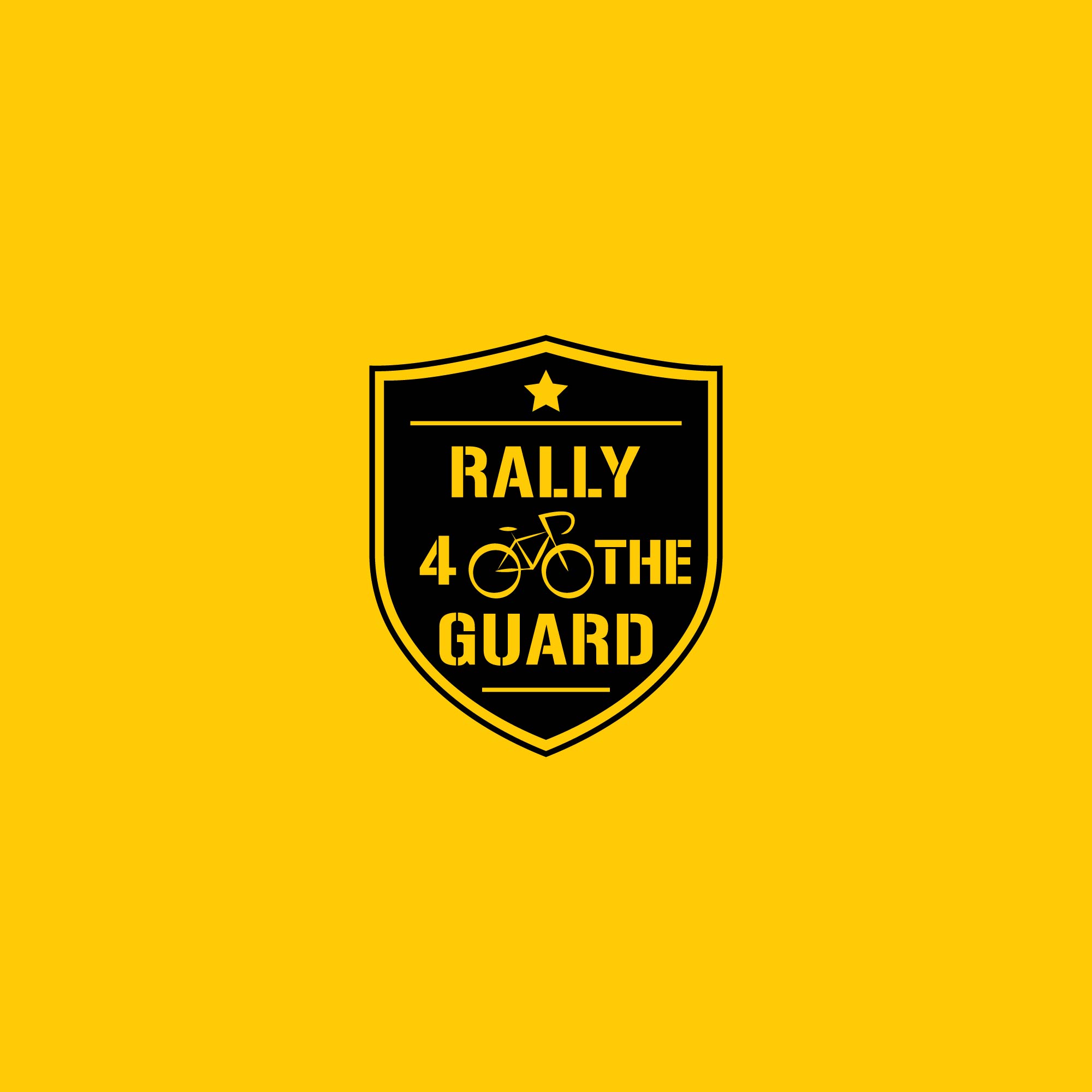 Texas-based non-profit 501 (c) 3 organization, Rally 4 the Guard, announces plans to continue expanding across the United States to meet the diverse needs of national guard members
The National Guard remains one of the seemingly less popular arms of the United States Army, a phenomenon that can be highly attributed to the behind-the-scenes nature of the job of the members. However, the contributions of National Guard members to supporting and raising armies cannot be overemphasized and Rally 4 the Guard is further bringing this to the forefront by providing support to them, irrespective of the location nationwide.
One can hardly tell the complete story of the sovereignty of the United States and the safety of citizens without a mention of the National Guards. Efforts of the state-based military force were more prominent in recent times in the aftermath of the September 11, 2001 attacks as well as the devastating Hurricane Katrina in 2005, with units playing a major role to provide security and aiding recovery efforts. The force has also been instrumental in relatively less severe situations, including shoveling snow, dropping hay for starving cattle, delivering food and necessities to stranded people in their houses, and helping to control traffic and rescuing stranded motorists in blizzards dropping feet of snow across the country. However, more needs to be done to address the plights of National Guard members, which is where the initiative by Rally 4 the Guard is particularly laudable.
Rally 4 the Guard has remained dedicated to keeping and retaining National Guard members by providing support for socio-economic matters. The organization has also aided the effective deployment of members overseas as well as in regions affected by natural disasters, conflict, and other similar situations. The decision to continue expanding its reach to address the concerns of as many National Guard members as possible and ensure these lifesavers enjoy a desirable life is not particularly surprising. Rally 4 the Guard has also expressed its readiness to work with individuals and organizations pursuing a similar cause to keep the people that have ensured the safety of lives and properties across the United States happy and motivated to keep doing their job.
Media Contact
Contact Person: Suzanne Shelton
Email: Send Email
Country: United States
Website: rally4theguard.org