Dr. Ana Blake is Helping Female Physicians Overcome Burnout at the Source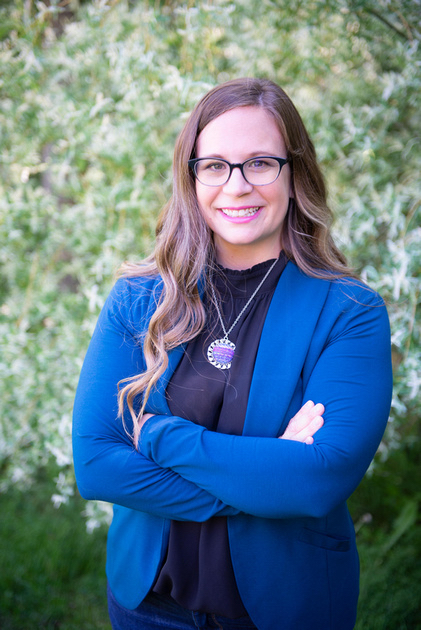 How One Doctor is on a Mission to End the Physician Burnout Crisis
OWEN SOUND, ON, CANADA – Being a physician is one of the most fulfilling careers out there, but that doesn't mean it's easy. Pressure can build fast, and constantly being around people who are sick and suffering can take a considerable toll on even the most seasoned of professionals. For women especially, when these feelings get to be too much, and it starts to affect their personal lives, they deal with incredible guilt. For medical professionals everywhere, this is becoming an increasingly common phenomenon. Thankfully, Dr. Ana Blake, Physician Life Coach, is on a mission to remedy this problem once and for all.
Dr. Ana Blake is a rural family physician, mother of two daughters, and the founder of The Anti-Fragile Female MD. She stumbled upon physician life coaching at the rock bottom of her career: burned out, depressed, and suicidal. Through coaching, Ana was able to rediscover her love of medicine and life again, and this is what led her to create The Anti-Fragile Female MD.
Knowing all too well about the burnout and suicide crises impacting the physician community, Ana found herself compelled to make coaching accessible to every physician. Her true passion lies in doing everything she can to reduce the stigma around burnout and mental health disorders in physicians, and limit the number of physicians dying by suicide. She fights fiercely for female physicians to be able to love the lives they have worked hard for and feels grateful for every woman who has reached out to her and shared her personal struggle.
It's this mission that's driving her Fall coaching program, starting in October, dedicated to helping female physicians recover from burnout for the last time. With a special focus on prevention rather than short-term fixes, she guarantees long-lasting recovery and an overall healthier mindset.
As part of her process, she offers her signature program: The Overcoming the Female MD Mind Trap Mastermind, a Mastermind geared towards helping female physicians struggling with burnout, impostor syndrome, overwhelm, and exhaustion. In addition to creating a supportive space for female physicians, she teaches female physicians how to process negative emotions, repair the damage caused by self-criticism and perfectionism, prioritize their tasks based on what they value most and where they make their highest contribution, and find fulfillment in their work.
The Mastermind itself starts off with a virtual two-day live event, setting the stage for the next six months of weekly group coaching calls to help participants achieve their goals. They'll also have access to Dr. Ana's private Facebook group, archives of her past workshops, and one-on-one coaching sessions to keep them on track. By the time the program is over, it'll be possible to rest without that nagging drive to get more work done.
Dr. Ana knows that everyone's journey is different, but she hopes to give them everything they need to make it on their own.
"You'll figure out the rest inside once you are armed with the tools, constraint, clarity, and confidence to start changing everything keeping you from loving the life you've worked hard for," she says.
For more information about Dr. Ana Blake and the Anti-Fragile Female MD, please visit her website. More information about the Overcoming the Female MD Mind Trap Mastermind can be found here.
Media Contact
Company Name: The Antifragile Female MD
Contact Person: Ana Blake
Email: Send Email
Country: Canada
Website: www.antifragilefmd.com