Jettly Acquires OnlineJetCharters.com, Expanding Its Online Presence and Book of Business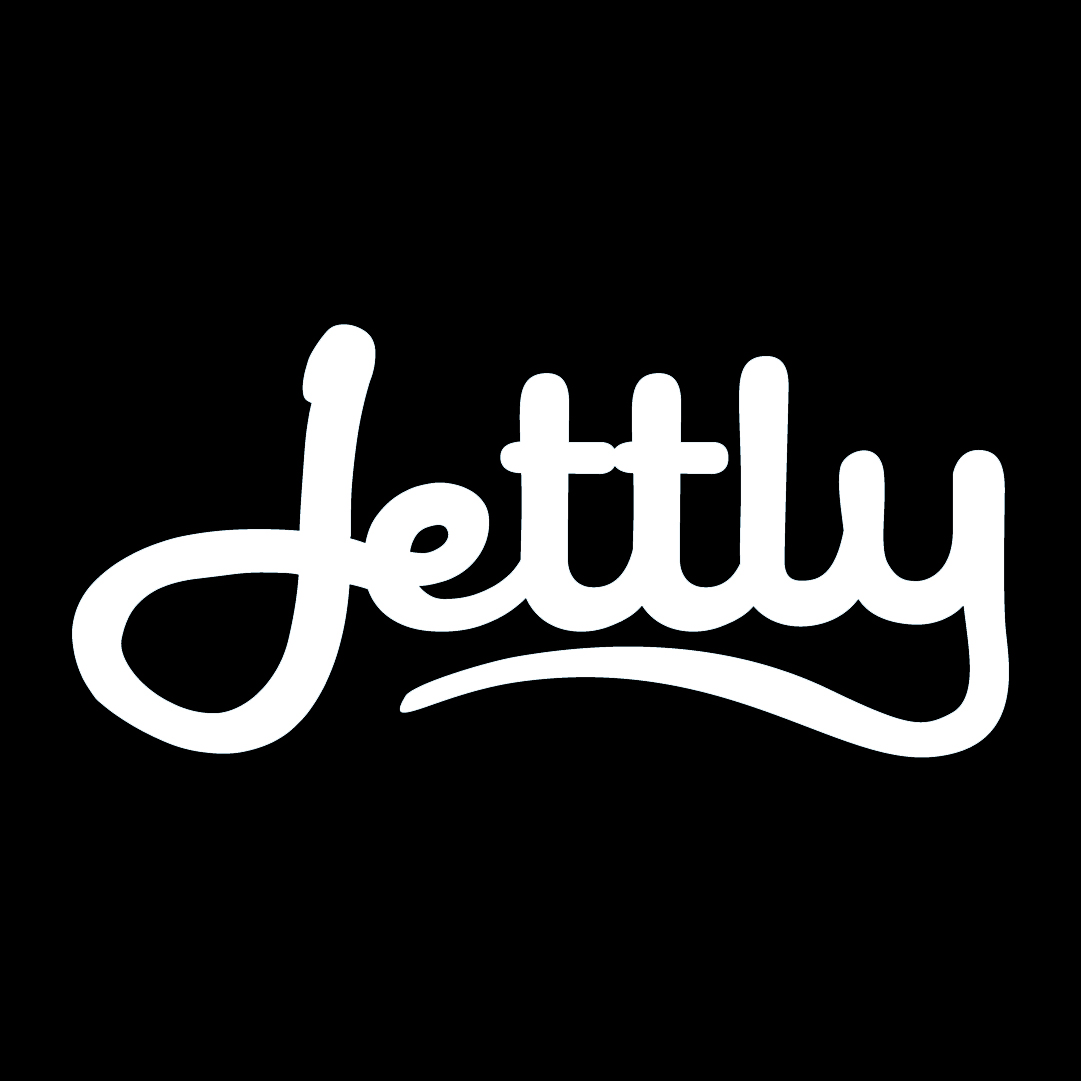 Jettly, a private jet charter technology company based in Canada with operations across the globe, has acquired OnlineJetCharters.com, which had been operated out of New York City. OnlineJetCharters.com was the online presence of a private jet charter brokerage specializing in cost-effective jet charters and helicopter charters worldwide. Jettly CEO Justin Crabbe says, "This transaction represents the first of a series of planned transactions whereby Jettly will seek to expand through the acquisition of local, traditional, and online charter brokerage businesses in the United States and abroad."
OnlineJetCharters.com was launched 21 years ago by Exclusive Charter Service. OnlineJetCharters.com has robust web traffic and is a mature, highly sought-after domain name making it a great addition to the Jettly group. OnlineJetCharters.com's network consists of efficient light jets with seating up to 7 through heavy luxury jets with seating up to 25. It has a network of aircraft ranging from turboprops, light jets, midsize jets, heavy jets, cargo jets, and helicopters. Through this acquisition, Jettly can now provide former customers of OnlineJetCharters.com with the same high-quality service Jettly customers have benefitted from since its inception in 2016.
OnlineJetCharters.com and Jettly will continue with the tried and true ideology, that is, keeping things simple, digital, quick, convenient, and extending ultimate luxury to customers.
Jettly maintains one of the largest databases of private aircraft worldwide, with aircraft positioned in over 190 countries and territories. With over 23,000 private aircraft worldwide and digital booking capabilities, Jettly puts the world's charter aircraft at its customers' fingertips through its mobile and desktop app and search platform, without the added costs of aircraft ownership or traditional jet card programs.
Jettly was founded in 2016 and has quickly risen in ranks and become a popular name in the private jet market around the US, Canada, and abroad. Jettly provides a wide range of customized and luxurious private jet charter services at wholesale prices, stripping out high commissions and replacing those commissions with a flat monthly advisory/membership fee, which is its unique selling point. Additional member benefits include lifestyle partnerships with UBER, the Shangri La chain of hotels and resorts, onboard catering services, and professional chauffeur services, all arranged through a single point of contact.
To know more about Jettly, contact below.
Media Contact
Company Name: Jettly
Contact Person: Press Office
Email: Send Email
Address:305 Broadway, 7th Floor
City: New York
State: NY 10007
Country: United States
Website: http://www.jettly.com/