Savvy Group Real Estate Launches Holiday Toy Drive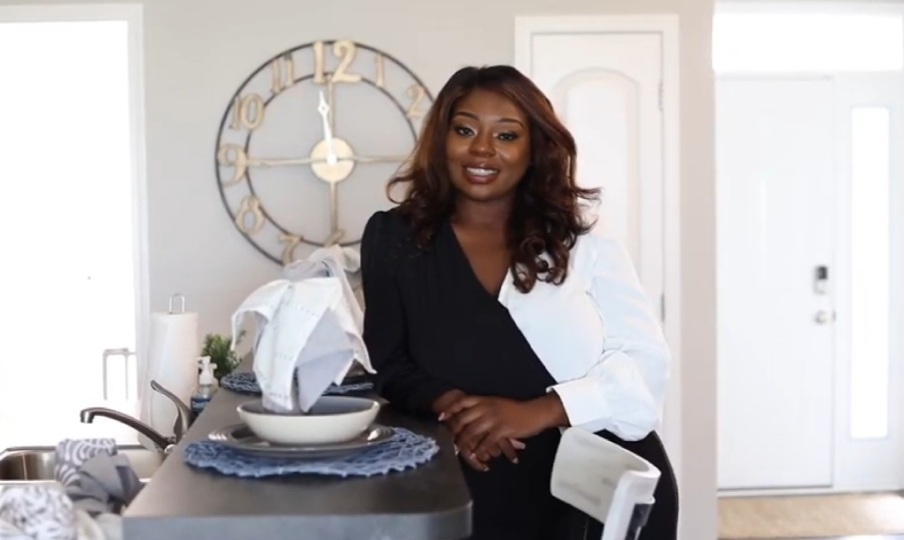 Savvy Group Real Estate To Collect Toys For Nationwide Children's Hospital's PICU Until December 16
Columbus, OH – Today, Savvy Group Real Estate, a real estate company founded by realtor Jay Carter in Columbus, Ohio, announced the launch of its holiday toy drive. All items collected from now until December 16 will be donated to Nationwide Children's Hospital's pediatric intensive care unit (PICU). As the hospital's designated area for specializing in the care of severely ill young patients, infants and children up to the age of 17 will call the PICU home this holiday season. Savvy Group Real Estate's toy drive is just one of many similar efforts as the Columbus community bands together to inspire holiday cheer for those who need it most.
Of the company's latest announcement, Jay Carter commented, "We want to bring some light after a confusing year and show that we are still a community who cares."
Individuals who wish to donate their items can do so by visiting the company's location in-person or through mail at 4182 Worth Ave Space #l-115, Columbus, OH 43219. To find out more information about the drive, donors can also visit Savvy Group Real Estate's website directly at: www.savvygrouprealestate.com
With more than 1 million patients treated annually, Nationwide Children's Hospital — located directly in Columbus, Ohio — is one of the nation's largest non-profit freestanding pediatric health care resources, as well as one of the nation's largest hospitals overall.
Pediatric intensive care unit patients are often recovering from major surgery, including organ transplants, neurosurgery and heart operations. As such, children in the PICU are kept for 24 hours a day for close monitoring.
Due to restrictions caused by the novel COVID-19 pandemic, children staying in the hospital for treatment are only allowed a very limited number of visitors. Toy donations received from the community will be used as gifts to combat such unfortunate circumstances and put a smile on those children's faces once again.
About Savvy Group Real Estate:
In association with Red 1 Realty, Savvy Group Real Estate is a real estate company founded by Jay Carter. A realtor in Columbus, Ohio, Carter is a graduate of Penn State University with a Marketing and Communications degree. With a long history in real estate and management expertise, Carter's fast-growing career aims to help families who wish to sell their home, as well assist first-time buyers in purchasing their home through a "client first" approach.
Carter currently specializes in newly constructed houses located in Columbus, Ohio, where she acts as a dedicated buyer's agent to guide them through the process of closing on their first property. Her negotiations currently focus on the new construction locations of Canal Winchester, Pickerington, Columbus, Blacklick, Gahanna, Lewis Center, New Albany and Bexley.
Prospective clients may schedule a free 15-minute consultation with Carter to discuss their future real estate goals at: www.savvygrouprealestate.com
Media Contact
Company Name: SavvyGroup Real Estate
Contact Person: Jay Carter
Email: Send Email
Country: United States
Website: www.savvygrouprealestate.com