Unique Advertising Challenges The Status Quo With Virtual Exhibition Solutions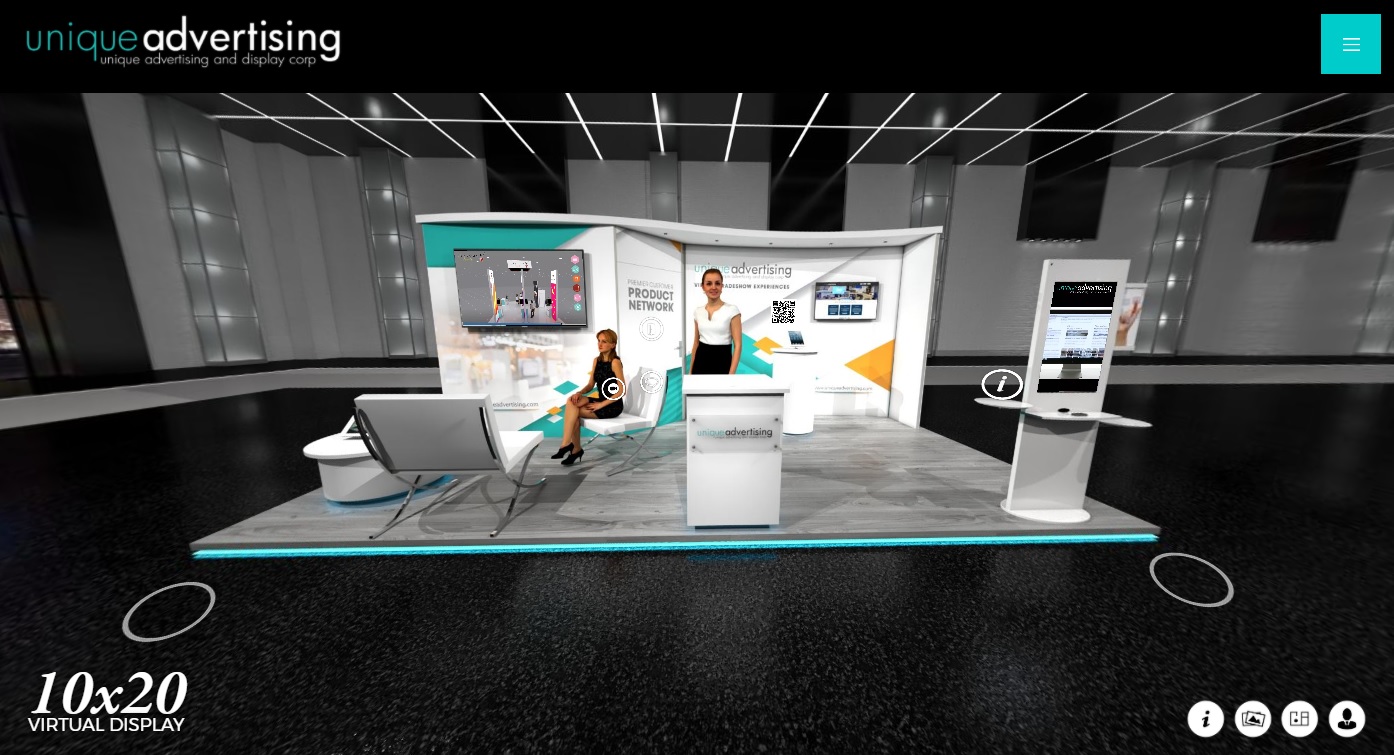 Leading providers of innovative branding solutions, Unique Advertising, introduces a new Sales and Marketing platform in Virtual Exhibition Solution
It is looking like the dawn of a new beginning for businesses looking to increase their brand awareness by leveraging technology, especially with the emergence of the new normal, thanks to Virtual Exhibition Solutions from Unique Advertising. Unique Advertising has continued to grow over the years, becoming one of the most sought-after brands in the industry, thanks to their range of state-of-the-art solutions.
Technological advancements have changed the way businesses across different industries engage their customers. Several solutions providers in the branding industry have emerged to offer solutions to meet the diverse needs of their clients, with technology being at the center of it all. The COVID-19 pandemic that has continued to ravage the world and disrupt activities has ushered in a new normal and Unique Advertising is looking to help businesses leverage the available solutions to grow their brands amid the challenges.
Virtual environment has become increasingly popular in recent times as brands look to showcase their products to their target audience regardless of their location worldwide. Unique Advertising has seemingly taken it a notch higher with their new Sales and Marketing platform.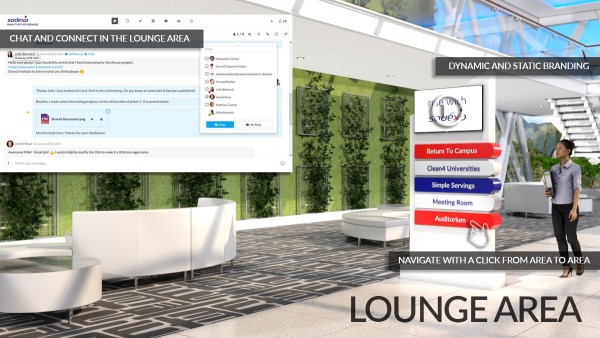 Virtual Exhibit Solutions are available anywhere at any time, with a fully immersive environment with advanced communication and marketing tools that capture the attention of the audience and ensure that the message sinks.
These solutions are ideal for different types of gatherings, including a virtual exhibition, showroom, an event, and 3-D product demos. Some features and benefits include global real-time connection enhancement of marketing strategies through CRM and lead generation, virtual environments and exhibits, Chat capabilities, guided tours, and a host of others.
Our Environments are suitable for all display advertisement concerns, including professional audio and video integration, interactive live chat and Zoom meetings, creation of product demos, integration of e-commerce, and provision of downloadable content. The solution also allows businesses to track traffic using Google Analytics to ascertain its effectiveness.
For more information about the Virtual Exhibition Solution from the stables of Unique Advertising, please visit – http://virtualexhibitsolution.com/.
About Virtual Exhibition Solution
Virtual Exhibition Solution is a division of Unique Advertising, created to help clients project their brand to the world in a virtual environment. Virtual Exhibit allows businesses to connect with their customers in a virtual space, breaking popular barriers such as time and distance.
Media Contact
Company Name: Unique Advertising and Display Corp.
Contact Person: Peter Brand
Email: Send Email
Phone: 631-471-8701
Country: United States
Website: http://www.uniqueadvertising.com