Top 5 Reasons To Strengthen The Core With Core Exercises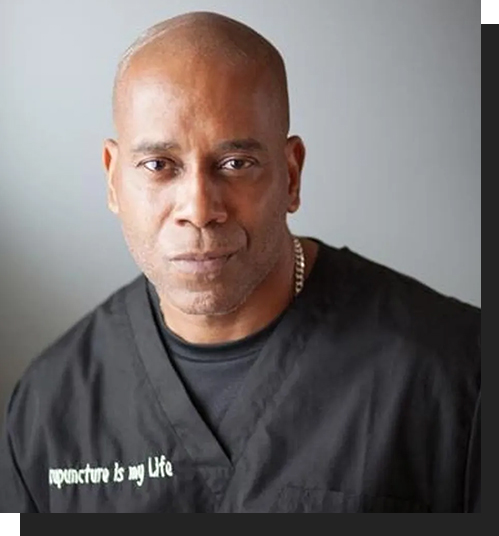 Before jumping into the discussion of the power of the core and abdominal acupuncture, take a moment and go to www.acupunctureismylife.com and subscribe to a weekly newsletter to learn information regarding acupuncture, Chinese medicine, Eastern nutrition, and more. This discussion will cover the top 5 reasons to consider when looking to strengthen the core as well as information on how abdominal acupuncture serves well together with a healthy diet and core exercises to allow for optimal benefit from a healthy core.
Now, there are five important reasons to strengthen the core, beginning with number 5: a healthy and strong core helps prevent injuries. By focusing on the stability of the core, before progressing to core strength through exercise, one can prevent serious injuries that come with exercising. A healthy diet is also extremely important.
Video Link: https://www.youtube.com/embed/9YutpNrc2UY
It is recommended that one does at least 4 days of green smoothies between the hours of 11 a.m. to 1 p.m. each of those days. Combining a healthy diet with core exercise and acupuncture can make a person less prone to injury down the road. A healthy and strong core has a tendency to ensure strong and efficient movement.
The number 4 reason to strengthen the core is because a strong core can better protect inner organs and the central nervous system. This is something many are unaware of. The core is located where the body's most important veins and arteries traverse, so having a strong and healthy core ensures adequate protection for the organs, central nervous system, and a critical area of the cardiovascular system.
The number 3 reason is that a strong core decreases the chances of experiencing back pain. Back pain is a common side effect of a weak core, and many are unaware of that. Developing a strong core helps bring balance to both the front and back area of the body.
Reason number 2 for strengthening the core is to attain a strong and confident posture. Keep in mind, a tall and upright posture is a sign of strength.
Finally, the number one reason to strengthen the core is for mental and physical well-being. A person that feels healthy tends to carry themselves in a healthy manner. Because mental clarity allows for better focus and better judgment in daily life. When someone feels great physically, that person has a tendency to face daily physical challenges with a great deal of confidence, allowing for continued positive growth both physically and mentally.
This is why many appreciate the benefits of abdominal acupuncture treatments and a healthy diet along with core training exercises. What makes abdominal acupuncture so powerful is its proximity to the yin and yang organs and its overall connection with all of the meridians of the body. Many people benefit greatly from abdominal acupuncture points that harmonize the stomach and regulate and promote the function of the intestines and more.
To learn more about abdominal acupuncture and its benefits as well as a core exercise, check out this video: https://www.youtube.com/watch?v=9YutpNrc2UY
Media Contact
Company Name: Acupuncture is my Life, PLLC.
Contact Person: Dr. Lott
Email: Send Email
Phone: 1-888-607-3360
Address:Bellerose
State: New York
Country: United States
Website: https://acupunctureismylife.com/