Balance once again in the running for Clio Awards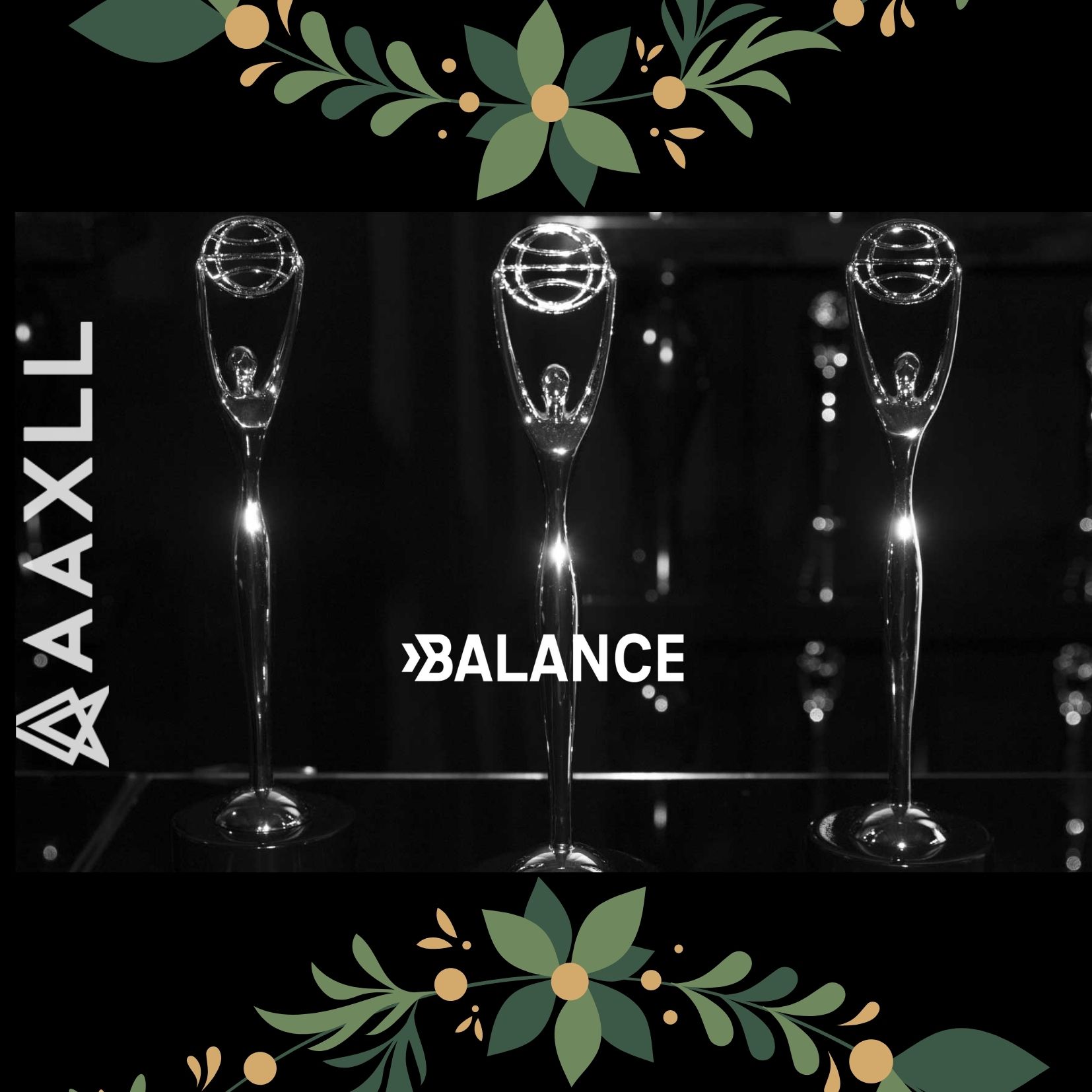 Balance, an AAXLL Brands Company, is in the running for a 2020 Clio Award. In this highly regulated industry, being recognized for such a distinguished accolade is a boon for any brand. Founded in 1959, the Clios are the pre-eminent creative honors for the advertising industry. This year marks the second edition of these iconic awards.
SAN FRANCISCO, CA – November 5, 2020 – Balance is an e-commerce company that serves the U.S. and U.K. Balance has established itself as a pioneer in the space and one of the industry's major voices. Their site is now being recognized under the Digital/Mobile category of these industry-specific Clio Awards.
AAXLL is incredibly proud of the nomination of the Balance website, which embraces a vibrant yet approachable style. Balance's site is dynamic and easy to navigate, focused on user experience first and foremost.
Balance is known for offering plant-based products spanning a wide selection of categories, including tinctures, edibles, topicals, and vapes. These products are sold exclusively on the Balance website.
The Clio Awards marks a remarkable journey for Balance. They continue to garner national and international recognition and proudly carries the mantle of innovation and advocacy.
From humble beginnings, Balance continues to push forward and is grateful to now be a part of this prestigious event for two years running.
For interested parties seeking more information on AAXLL Brands Company, visit http://www.aaxllinsights.com
Media Contact
Company Name: Aaxll Insights
Contact Person: Jessica Adams
Email: Send Email
Phone: +1 888 203-0818
Country: United States
Website: http://www.aaxllinsights.com