Sculptarmy Exercise Gear Makes Home Workouts Effective and Affordable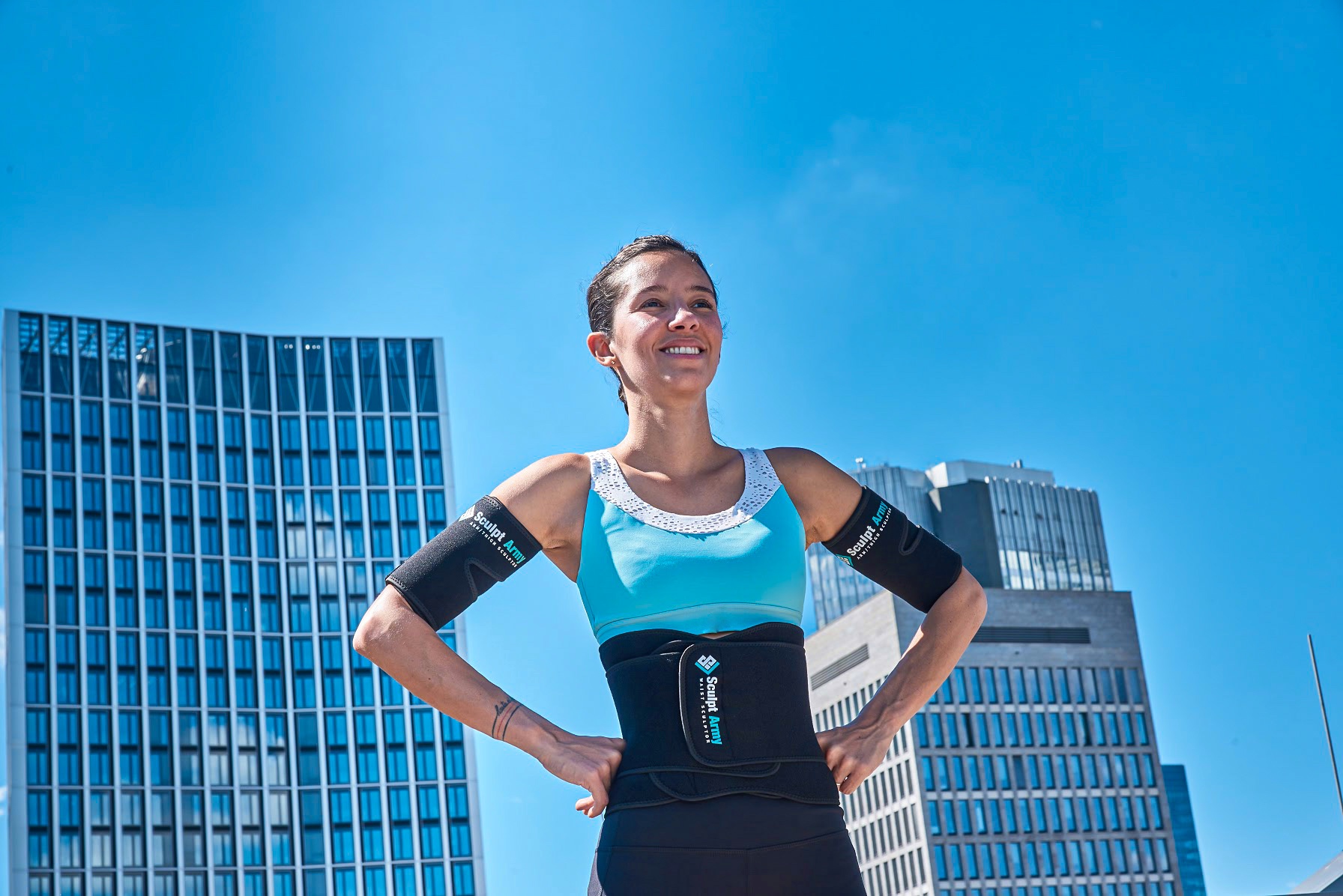 SculptArmy, a German-based home-workout gear brand, is providing exercise equipment that can enhance the quality of workouts, wherever the user is. Aimed at making home & outdoor workouts effective, the portable gears make exercises productive. Incorporating the gear in existing routine workouts imparts gym-like effectiveness to workouts even when users are exercising at home in their living room.
The collection of exercise gear that the company is providing is varied. The brand is offering; Adjustable fabric loop band that is made from high quality, highly durable non-tear materials that can withstand intense workouts without snapping, rolling, or sliding. It has adjustable resistance levels to offer various levels of stress. It helps to build muscle, Muscle warmup and strength training which eventually will help with effectively burning calories, and fat.
The brand is offering a Waist Sculptor that is worn around the waist to retain body heat to increase perspiration around the waist and lower back. It helps to trim targeted areas and its flexible boning at the back offer core and back support while improving your posture . It can be worn anytime, even during workout and sleep to provide effective fat-burning action. The belt also has velcro making it easy to adjust to your comfortability.
Another offering is the The Sculpting band, a tube resistance band with TPR foam handles that can withstand medium resistance to provide great toning for muscles when exercising. The bands are ideal for stretching, warm-ups, home workouts, physical therapy, yoga, Pilates, and CrossFit. These bands can be used as an addition to weight training or to create a complete, strenuous home workout.
Lastly, the Sculpt Skipping Rope. This is a tangle-free rope is made with braided steel wire coated with PVC ensures high quality and avoids tearing. The skipping rope also comes with extra weights hence one can use them with weights or without. The foam pad on the handle of jump rope also has an anti-slip moisture soaking design. The bearings which has a 90-degree smooth rotation prevents the rope from getting tangled on your feet or head. Making it the perfect complement to any calorie burnout program.
The gear from the SculptArmy is especially useful during the pandemic which requires people to maintain social distancing. Users can perform their daily dose of workouts without having to visit a gym or buy/rent equipment to keep in shape. Convenient, lightweight, and strong, the equipment offers the right resistance to provide a cardio and full-body workout. The products can be used by everyone because it complements the exercise regimen one is currently following. The selection of the products by SculptArmy is carefully selected to make sure you have gears to target your cover your full body workout
For more information, please visit: https://sculptarmy.de/en/
Media Contact
Company Name: SculptArmy UG
Contact Person: Stephen S
Email: Send Email
Country: Germany
Website: https://sculptarmy.de/en/