Writers Learn Screenplay Writing via Online Screenwriting Course at Nancy Fulton Meetups
New in-depth online course offers writers and screenwriters nationwide very cost-effective, practical, affordable in-depth instruction on how to write, protect, and sell screenplays.
For full details, and to sign up, visit www.nancyfultonmeetups.com.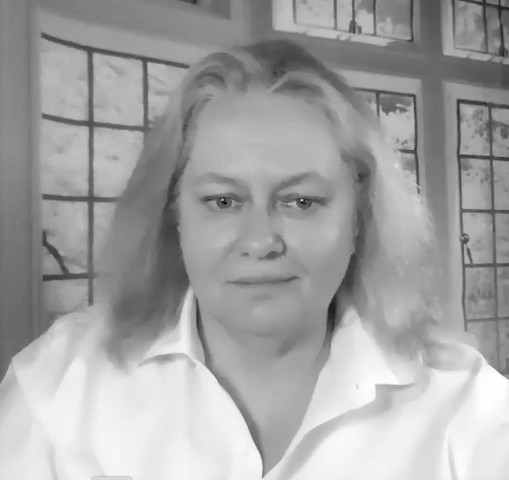 There are dozens of books and courses that address how to write a screenplay, but few cover the fundamentals of what specific software applications to use and why, where to buy them or get them free, and how to protect, pitch and sell screenplays once they are finished.
This new in-depth, affordable, workshop features step-by-step instruction along with interviews with script doctors, ghost writers, attorneys, and other experts covering not just how to write a screenplay but how to protect work and get paid. It comes with support via email so those who sign up can be sure their questions on the topics covered are answered.
The 13+ videos and workbooks in the workshop deliver 6+ hours of instruction and interviews and cover skills every screenwriter needs to know. They were created to support those who attend online and face-to-face entertainment industry workshops in Hollywood California for writers, screenwriters, and producers. They are now available to writers nationwide.
Topics covered include:
Where to get professional screenwriting software for free and cheap and why it's important to use that software to create scripts.
Screenplay formatting rules and why they are critical in both writing and selling your screenplay.
Special steps you may need to take if you are telling "true stories" even if they are about yourself.
When, why, and how to register a screenplay at the copyright office and why this is required prior to showing it to others.
Multiple ways to vet a screenplay to make sure it's ready to sell.
The risks and benefits of collaborating with other writers.
Working with ghostwriters and script doctors.
What agents and managers require in order to represent you.
Where to find and how to pitch agents and managers who actually sell screenplays effectively
What makes a screenplay more valuable to producers.
A writer's role in the screenwriting process before, during, and after production.
How to do due diligence and avoid getting scammed while building a career as a professional screenwriter.
New screenwriters just starting out, book authors who want to bring their stories to Hollywood, and producers who want to start writing their own screenplays, will find this in-depth instruction in the business of writing screenplays professionally teaches exactly what they need to know.
For full details, and to sign up, go to www.nancyfultonmeetups.com
About Nancy Fulton Meetups
Nancy Fulton currently supports more than 50,000 entertainment industry pros though online and face-to-face workshops in Los Angeles. For more than three decades she has been creating media and producing events, and she has taught for UCLA, Art Institute, and a leading international school for startups. She enjoys supporting creative minds, and her objective is to ensure they swiftly master the skills they need in order to do what they love for a living.
To learn more about her work, find dozens of testimonials from happy customers, and find out about upcoming live events visit www.nancyfultonmeetups.com
Media Contact
Company Name: No Better Friend Entertainment LLC
Contact Person: Nancy Fulton
Email: Send Email
Country: United States
Website: http://www.nancyfultonmeetups.com/