The UK's Sudden Surge In Massage & Physiotherapy Treatments After Lockdown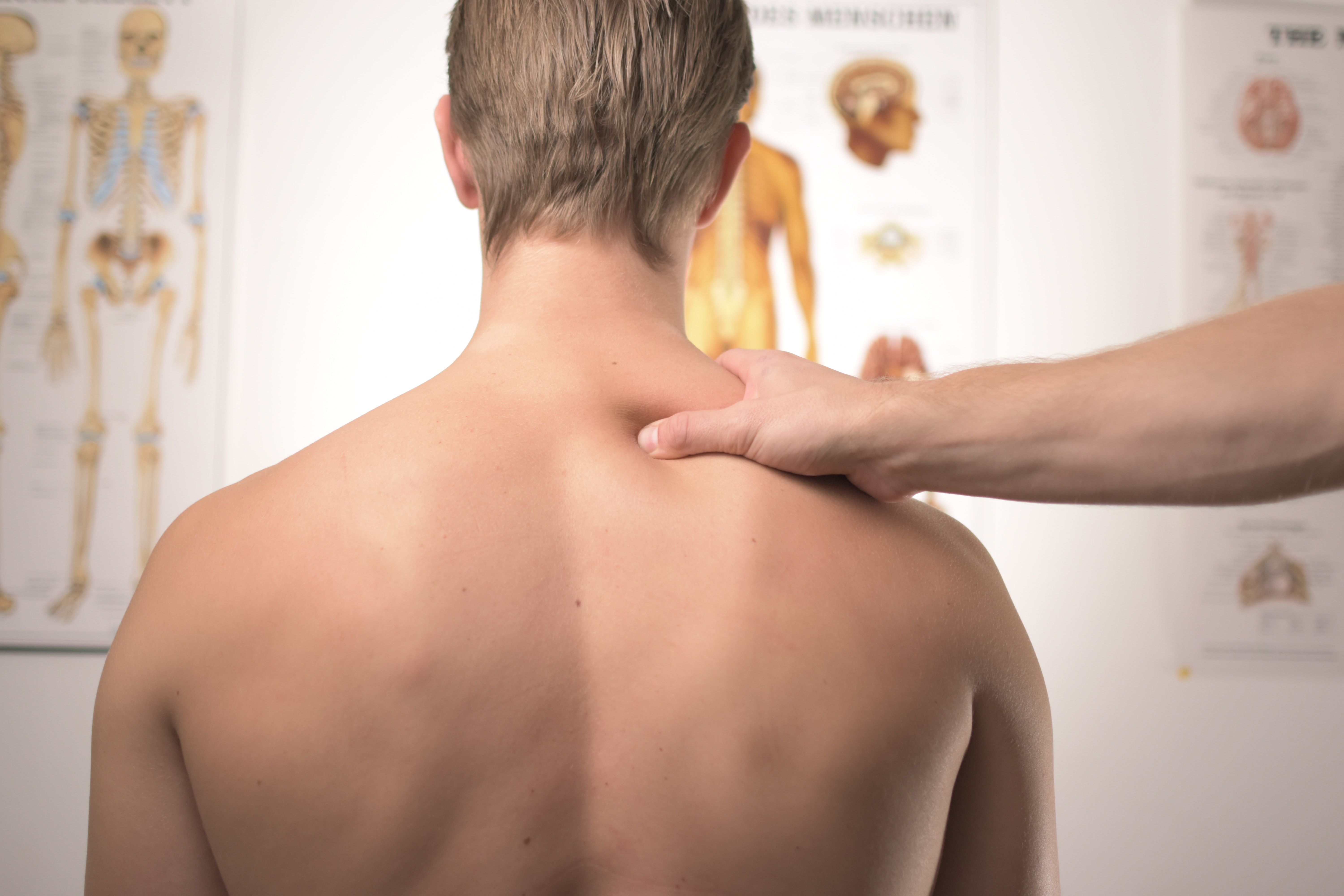 As millions of people around the UK holed up and locked down to avoid contracting COVID-19, unbeknownst to them, a whole industry was in turmoil. With a substantial proportion of health and well-being professionals classed as self-employed and with looming rent payable on their studios, the furlough scheme only went so far to protect them. As such, many talented people gave notice on their careers to seek out a more consistent, steady job during lockdown and it's had a significant impact on the industry.
Now, people in their droves are emerge from their homes, re-starting their exercise programmes after months of inactivity and finding themselves injured. Yet, with a significant drop in the supply of available health professionals, many people have been struggling to book appointments.
Deserved Massage, a clinic in Glasgow offering massage and physiotherapy services were inundated with requests from new clients following the closure of other neighbouring practices. The owner commented: "During the lockdown, we were worried that people were going to be nervous about coming back for treatments, but the opposite has happened and now we've got a backlog of clients who need our help".
Another massage therapist from Edinburgh who recently swapped to a new career in administration pointed out: "I didn't have any source of income during the lockdown and so I needed to reach out and look for a job to pay the bills. Now, I'm working from home and enjoying it so, for now I'm probably not going to change that".
Clearly, in the space of 6 months, we've observed a monumental shift in the way that we all go about our business, look after our health and even see our relatives. Since all of these changes happened in such a sudden way though, it's easy to pay attention to the changes that are most apparent to us, like wearing a mask in shops. It's only now that we're beginning to pay attention to the seemingly mundane parts of our routine, such as a regular massage, that this crisis hits home.
On the bright side, many of the existing businesses that have built up a regular book of clients will likely be open, serving their clients. And, with the new demand, opened up new positions within their clinics resulting in the creation of new jobs.
To save you some time, here's a quick rundown of the difference between massage therapy and physiotherapy so that you select the right type of treatment for your needs:
Massage therapy is the manipulation of the soft tissue cells in your body to release tightness, relieving pain and increasing your flexibility.
Physiotherapy is the process of maximising your quality of life by identifying problems in your body, the root causes of those issues and providing long-term rehabilitative solutions.
Media Contact
Company Name: Deserved Massage Glasgow
Contact Person: Grant F
Email: Send Email
Country: Scotland
Website: https://deservedmassage.com/