Stoxboxs Launches A New Box Subscription For Men
Innovative men's lifestyle brand, StoxBoxs, announces the launch of a new box subscription to provide men with their daily essentials
In line with their goal of helping men get their day started on the best possible foot by providing them with their daily essentials, StoxBoxs has announced the launch of a new box subscription. The newly introduced product is looking like a disruption of the men's lifestyle market as unlike other box subscriptions, it provides all the necessities that the average man uses daily.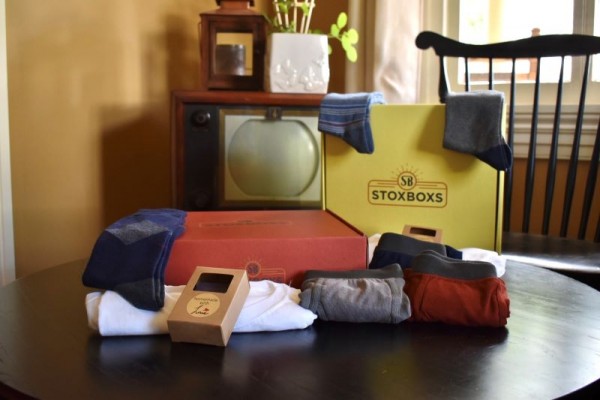 Box subscriptions have become increasingly popular in recent times as a service that seeks to provide an all-inclusive solution to the needs of consumers. While several men's box subscriptions have emerged from different brands over the years, many of the available options do not meet the needs of consumers, especially in the area of comprehensiveness. However, StoxBoxs seems to have found a solution in this regard with their newly launched box subscription for men.
StoxBoxs contains items for daily use, unlike other subscriptions that only provide accessories that will be used a couple of times a year. The recent innovation by StoxBoxs is timely, considering the effects of the ravaging COVID-19 pandemic on our purchasing habits. The transition away from brick and mortar to ecommerce, has made product discovery challenging for both consumers and brands. With the new service, StoxBoxs puts products directly into the hands of consumers, solving the challenge of discovery.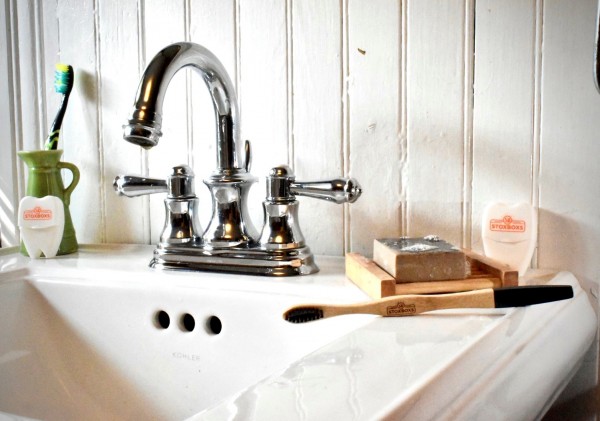 The new subscription box is ideal for all men, including single and married, and will also pass perfectly as a gift for a loved one. Shipped quarterly, each box includes underwear, socks, t-shirts, soap, deodorant, toothbrush, and floss. In addition, each box also contains miscellaneous items to help men survive daily life. These can range from beard oil and belts to cologne and chapstick.
StoxBoxs ensures no more emergency runs to the nearest store to get the often overlooked essentials.
For more information about the new subscription box for men from StoxBoxs, please visit – https://www.stoxboxs.com/.
About StoxBoxs
StoxBoxs was founded by Kristofer Jackson as a retail brand to provide subscription boxes to meet the diverse daily needs of men. Kris has a background in technology sales within start-up environments, having worked for several VC backed start-ups in New York City. He got his first taste of entrepreneurship after launching his technical consulting firm in 2017.
Media Contact
Company Name: StoxBoxs
Contact Person: Kristofer Jackson
Email: Send Email
Phone: (609) 608-5095
Address:201 Stockton St.
City: Hightstown
State: NJ 08520
Country: United States
Website: https://www.stoxboxs.com/