Leading Engineer & Entrepreneur Rahul Thottiyil Focuses on South-East Asian Projects in mining and power plants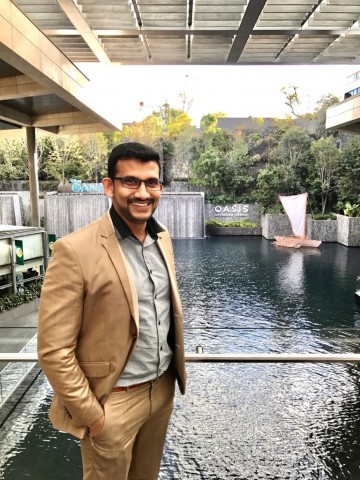 The Engineering Procurement Construction Management Group (EPCM) has recently completed three major projects of design, fabrication, and installation of conveyor systems for mines & power plants in South East Asia. The project was headed by leading entrepreneur Rahul Thottiyil, and EPCM is now ready to offer its mechanical, electrical, and civil contracting services all over South-East Asia with a team of skilled and experienced personnel.
Multi Award-Winner Rahul Thottiyil has been involved in major mining, port and power plant projects across the globe and is now aiming to become one of the world's most cost-effective & reliable engineering partner. Rahul is a mechanical engineer by profession. After completing his master's in business, he began analyzing gaps in the global engineering industry. His analysis led him towards a major gap in the conveyor system & turnkey engineering projects.
"I enjoy working on larger business concepts and areas that can strengthen the mining process. Mainly I am focused on three areas – entire conveyor system projects for mining, port & power plants – entire engineering procurement construction management projects, plus service and maintenance contracts", says Rahul, talking about his area of expertise. "I want to offer the most cost-effective engineering services and solutions anywhere in the world, and crucially these need to be long term sustainable solutions", he adds.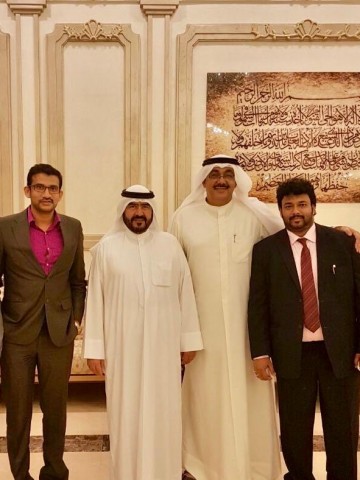 According to Rahul Thottiyil, the potential of natural resources can be achieved if the individual country has developed the mining and port industry. To advance the mining and port industries, you need a variety of support in bulk material handling and crushing systems that enhance your productivity to mine and be able to export or use it for self-consumption within the country. The presence of quality equipment with the latest technology will improve the efficiency of the performance of the mining and port sector.
Rahul feels that employees are the most important asset in any organization to achieve big ambitious goals. Proper investment in the staff is essential, as are procedures for career development. These are critical to success for any business. Regarding efficiency, he exemplifies the trends that occur in the coal mining industry. According to him, coal production is currently experiencing a surplus. The situation is a challenge for coal mining companies. He adds that, to face a situation like this, mining companies need to keep production costs as low as possible.
When interviewing potential staff, Rahul looks for answers that feel personal and authentic, and are more than just 'career development'. Once he feels that he have a good candidate in front of him, these questions let him think about the projects he or she might enjoy. If people are happy at work and love what they do, they are more productive, they will stay longer, and they will help recruit other passionate people they know.
Media Contact
Company Name: G Media
Contact Person: Press Executive
Email: Send Email
Country: United States
Website: www.facebook.com/gmediasolutions