GIS Midstream – a Trusted Name in Logistic Solutions and Risk Management Tools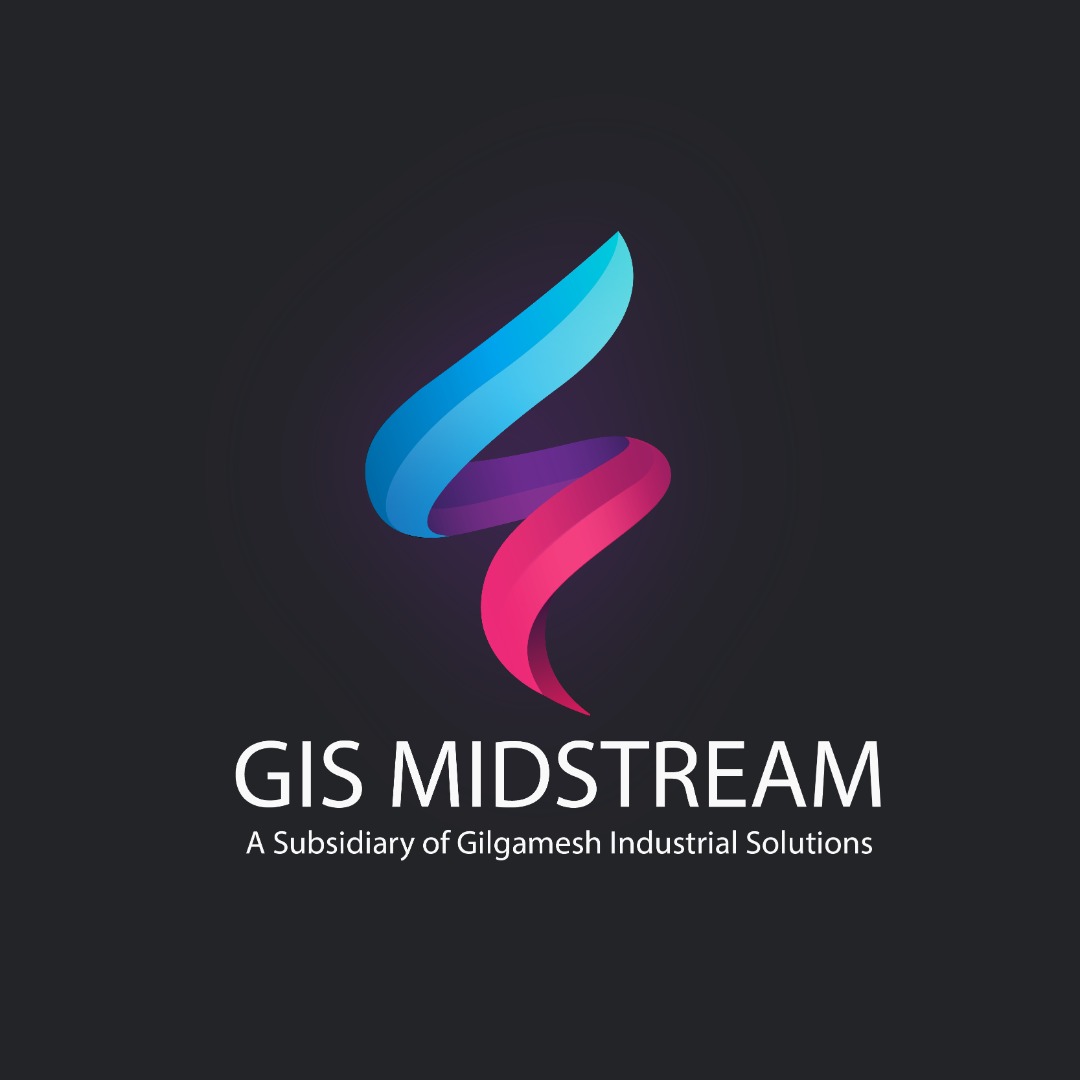 "The company works with its customers to develop short and long term strategies which help the customers get access to various markets."
11th May, 2020 – GIS Midstream Partners is a big name in the oil and energy industry. It is a growth oriented limited partnership, that was initiated to provide critical midstream infrastructure which makes a fruitful linkage between the producers of crude oil, natural gas, NGLs, condensate and specialty chemicals with end user markets. GISmidstream was launched in 1995 and today holds a leading place in its industry, being a global player with oil storage facilities in various cities of the world which are not limited toHouston, Qingdao and Rotterdam. It provides logistical solutions and risk management tools, facilitating transactions whilst lessening the risks to the parties involved. The company has been serving with aplomb and conviction in the world market with a stamp of satisfaction from business associates and clients. GISmidstream Energy's global business range comprises of facilities that serve more than 300 customers worldwide and includes the key players of the market.
As one of the leading companies in its industry, GIS Midstream owns and operates shipping lines, storage tanks and pipelines with a capacity of 57.1 million cubic meters. The company operateson international standards and is laced with all required health and safety record in addition to the certified storage facility. With years of experience in GISmidstream's services, it has developed trust and confidence with its clients, however, clients can receive safe and reliable logistic services, storage capacity for petroleum products, crude oil, chemicals and biofuels. It has outstanding access to road, rail, sea and pipeline infrastructure.
GISmidstream Energy has registered a good impact on the market and among its clients in the world. All these has made the company a chosen or an ideal storage provider and logistics company. The enthusiast and skilled team at GISmidstream is always on the lookout to create better ways to serve its clients right. From a single parcel to massive consignments and regular shipments, brilliant and courteous delivery services are offered to the customers.
GIS Midstream Statistics
The company has supplied more than 10000000 gallons of NGLs and grabbed over 1000 successful energy deals in addition to more than 100 satisfied customers (in the form of business associates). It has been in the market for around 25 years delivering satisfying results to its customers.
Services
GIS Midstream provides solutions for many industries. The company works with its clients to develop short and long term strategies which help them get access to various markets. The core business lines also help the clients lessen or remove the need of relying on excessive seasonal trucking rates. Main areas of services include:
Crude Oil Gathering and Processing
Crude Oil Transportation
Natural Gas Gathering and Processing
Produced Water Takeaway and Disposal
Media Contact
Company Name: GISMidstream.com
Contact Person: Media Relations
Email: Send Email
Phone: +1(579)900-2051
Address:635 Rue Notre-Dame O
City: Montreal
State: Quebec
Country: Canada
Website: https://gismidstream.com