John Mathus – The Man behind the Massive Global Success of GIS Midstream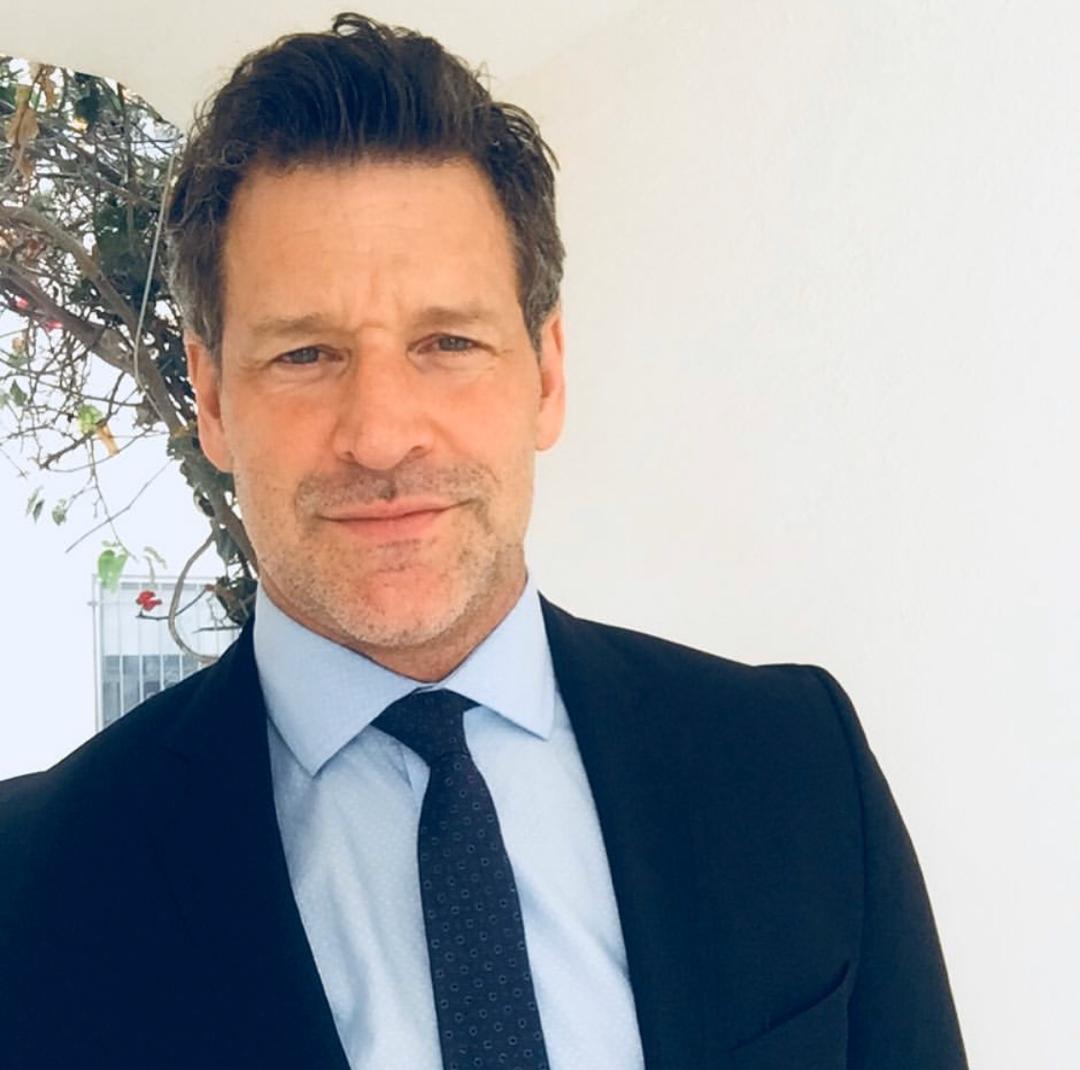 "John Mathus CEO is equipped with more than 30 years of experience in the offshore oilfield engineering and construction industry working on numerous management positions in project management, market development, construction, and engineering."
11th May, 2020 – GISMidstream is a world-leading company in the oil and gas industry, with the mission to be a global player in commodity trading, logistics management industries by upholding high professional standards of business integrity and maintaining its impeccable reputation, while continuously maximizing value to key stakeholders.
The operations of GISMidstream is executed by John Mathus as its CEO and partner. He was appointed as Chief Executive Officer since December 1995 and has delivered his job very successfully and enthusiastically by delivering quality results to meet clients' satisfaction. John Mathus CEO superintends the strategic direction of GISMidstream – one of America's largest and most diversified Midstream Energy Company, that assists its midstream oil and gas clients completely, skillfully, to make their processing, storage, transporting, assets maintenance procedures dolled up with finesse and timely.
John Mathus, CEO of GIS Midstream always ensures that the services his company offers to clients are provided across the globe. GIS Midstream has it's headquartered in New York, an independent operator of midstream and downstream bulk liquid storage facilities, for oil and refined petroleum goods and chemicals. It presently owns and operates a worldwide network of terminals in Houston, Rotterdam, and Qingdao respectively and the combined storage capacity is 57.1 million m³.
GISMidstream is a large company with dedicated team members who implement their duties professionally and efficiently to provide the best services with customer satisfaction as the main goal. At GISMidstream, safety is a prerequisite, and employees are considered as assets, hence their safety is considered to ensure the successful operation of the company. The company's mission is to satisfy its clients with quality services. It holds its staff to the highest standards of conduct without any kind of compromise.
John Mathus is equipped with more than 30 years of experience in the offshore oilfield engineering, construction industry, working on numerous management positions in project management, market development, construction, and engineering. GISMidstream CEO is an honors graduate from the University of Bilkent and holds a Bachelor's degree in engineering from Istanbul Technical University. Before stepping into GISMidstream LLC, John Mathus worked for 5 years with OMV and its subsidiaries as a Field Director with management responsibilities for all operations at OMV North America. He joined OMV in 1985 with the task of increasing the company's market position in subsea installation. Today, John Mathus CEO of GISMidstream LLC is fully determined to increase his company's business to super heights with good credibility in the world market.
Media Contact
Company Name: GISMidstream
Contact Person: John Mathus
Email: Send Email
Phone: +1(916)268-8894
Address:2 West 46th Street, Central Midtown
City: New York
State: NY 10036
Country: United States
Website: https://gismidstream.com