Real Estate Mogul Hamed Amiran Gives Insight On The Current State Of The Canadian Housing Industry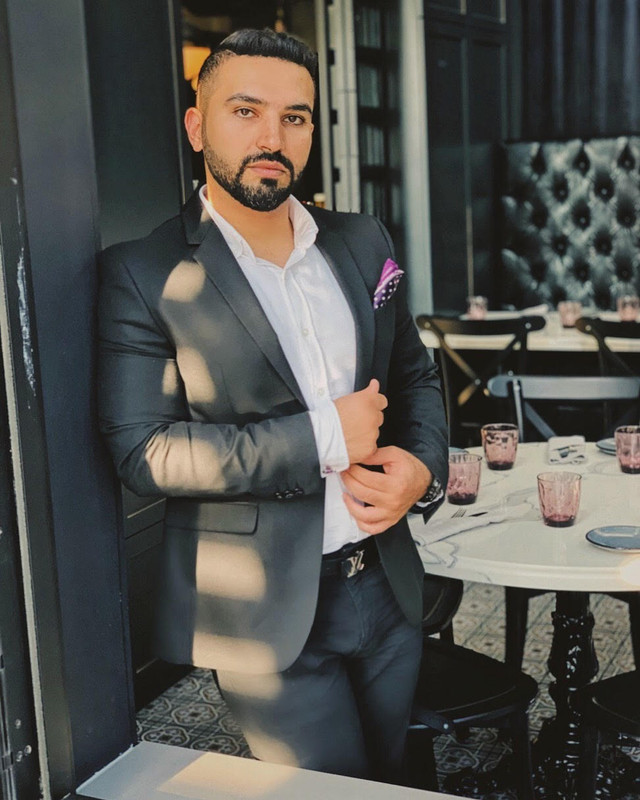 Hamed Amiran is the Founder and CEO of Aven Properties Inc a real estate consulting and development company that's situated in Toronto, Canada. Hamed's real estate firm handles property developments that have large scale project values ranging from Tens of millions to billions of dollars.
Recently, Hamed spoke on the crisis the real estate market is facing right now due to the happenings going on around the world. He also discussed how he plans to turn around the current situation. Here's what he had to say;
Current thoughts on the real estate industry
With the first quarter of 2020 being flooded with news of the pandemic and fallen economies, we can all agree that we've seen better years.
Hamed shares that in the residential, industrial, and commercial markets, there's an increase in prices due to the shortage of housing units available caused by the pandemic from the second half of March 2020.
He explains that this may continue for a few more months until customers adapt to new building inspection methods using technology as a driving tool either through virtual tours or professional detailed home videos.
Many real estate professionals have started to produce more videos to enable them to exhibit and sell homes virtually. With time, people will adapt and these platforms for selling houses online will gain more traction and people can begin to buy houses in Canada and anywhere else from wherever in the world online.
Plans geared towards the improvement of the Canadian real estate market
In the near future, Hamed plans to transform the Canadian real estate industry. His master plan will begin with an increase in the supply of homes built yearly. Projections stand at a provision for more than 150000 families that are immigrating to Toronto alone. The problem, however, is the lack of m housing units. In turn, this will cause prices to escalate quickly.
The plan is to build in a manner that regulates demand and supply ensuring that they meet the equilibrium point and price making these homes affordable for everyone with a slight yearly increase to avoid a real estate bubble – which can be very costly to any economy.
Forging Partnerships
Over the years, Hamed has been involved in luxury custom homes within Toronto. He has successfully anchored a few projects that he has delivered to high net worth individuals within Toronto.
However, the most significant achievement to him at the moment is a new development in the Greater Toronto Area. The plan is to build a complex of mixed green buildings and green communities that speaks luxury and at the same time affordability to all families in the northern part of Toronto.
The total cost of the project stands at an estimated $7 billion dollars. On completion, the sales will start by 2023 and will cater to the housing needs of 15000 to 20000 families between an estimated time frame of 2025 and 2026.
Media Contact
Company Name: Kino Mediagroup
Email: Send Email
City: Liege
Country: Belgium
Website: kino-mediagroup.com