Discover How To Create Wealth Online With The Comprehensive Digital Marketing Tutorials On Leedemy.Com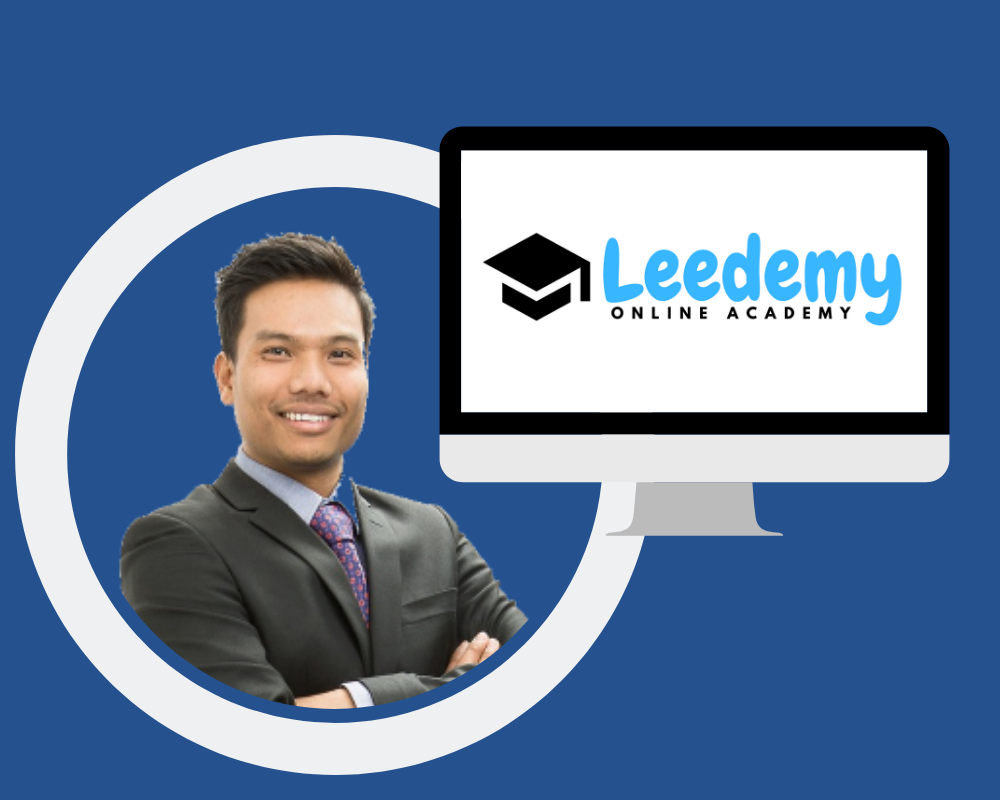 April 13, 2020 – Lee Perry, in collaboration with several Digital Marketing experts, have created a website — www.leedemy.com, which offers comprehensive training (40 Modules with Over 200 hours) on how to start an online business with digital marketing and how to make money online.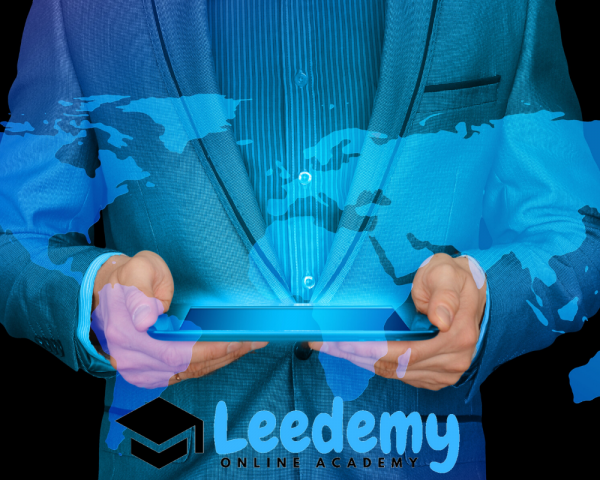 As the novel Coronavirus continues to prevail, major companies have enabled contact-free, virtual structures to keep businesses running and help employees observe social distancing guidelines. However, working remotely has been on a steady increase for a while.
According to Kate Lister, president of Global Workplace Analytics, "The coronavirus is going to be a tipping point. We plodded along at about 10% growth a year for the last 10 years, but I foresee that this is going to really accelerate the trend."
In a 2017 survey by Gallup's State of the American Workplace, it was revealed that 43% of employees work remotely with some frequency. Research indicates that working remotely for two to three days is the most productive in a five-day workweek, That gives the employee about two to three days of meetings, interaction and collaboration, with the opportunity to just focus on the work for the other half of the week. This figure is set to quadruple as the world continues to witness and adapt to the effects of the pandemic. Remote working, it seems, would be the future of labour.
That is why Leedemy.com has come up with the perfect solution to help businesses go remote and increase productivity with their online courses. According to Lee Perry, "We believe in the importance of financial well-being. We know it can be achieved through an online business, and we definitely know how to make it. We know that Digital Marketing is the Key to Success for your Business, and that's why we have the most comprehensive training in digital marketing."
Leedemy.com offers sales skills, strategies and all the nitty-gritty needed to succeed in digital marketing. With its comprehensive videos, the site also has a provision for reading materials aimed at those who prefer to read. Lee Perry believes that Leedemy is perfect for entrepreneurs, and people looking for Career Shift, Upskilling, freelancing, and want to work from home.
Leedemy.com also offers Certificates to students who successfully complete a Course, as well as a free mini course before enrolling for the complete course.
leedemy.com has attracted rave reviews from its students with many giving it five-star ratings. According to a student, Ella Green, "It's an amazing training. This course completely changed my life in a way that, it taught me how to achieve personal and professional success. I'm so grateful and I would recommend it to anyone who cares for his financial well being and personal growth and interested in successfully starting and growing an online business."
Media Contact
Company Name: Leedemy Online Academy
Contact Person: Einav Zavtani
Email: Send Email
Phone: 972-503266336
Country: Israel
Website: www.leedemy.com