Donnette Dawn Thomas launches her production company – Beauty in Business Productions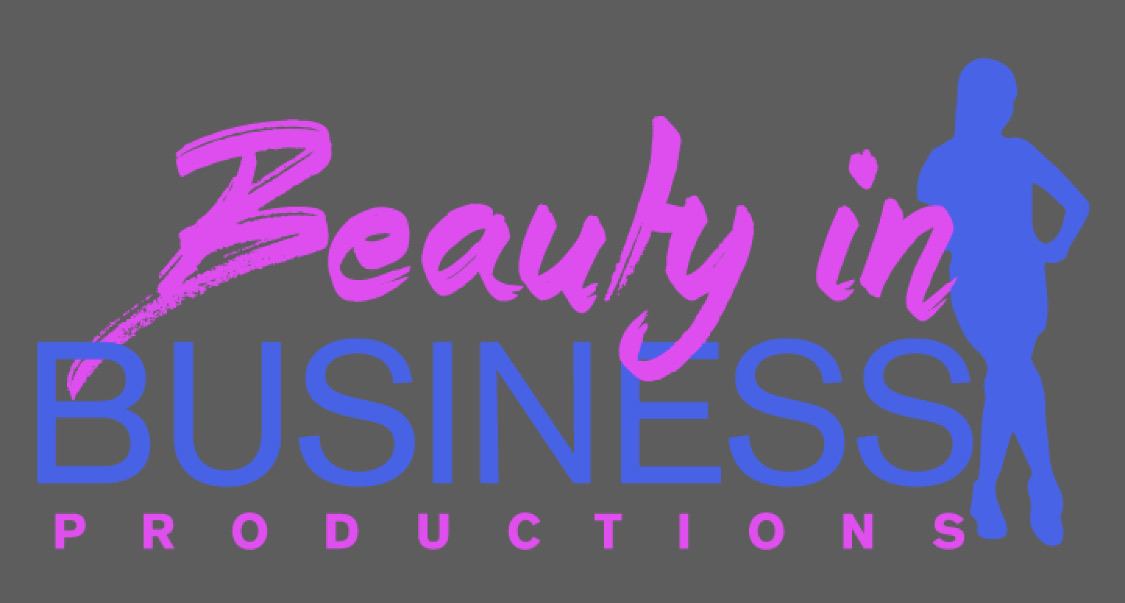 Successful entrepreneur and motivational speaker, Donnette Dawn Thomas, announces the launch of her new film production company to inspire people to reach their full potential
April 6th, 2020 – Donnette Dawn Thomas is known for her passion to motivate people and help them see their seemingly hidden abilities. As a motivational speaker and entrepreneur, she has used her wealth of knowledge and experience to guide others to success. In a similar vein, Donnette Dawn is taking on a relatively new challenge as she delves into the realm of motion pictures with the launch of her new production company – Beauty in Business Productions.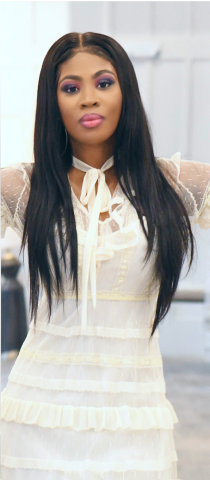 Millions of people across the globe face several challenges as they look to reach their goals. While some overcome these obstacles and come out as a better and stronger person, others are not so lucky and often continue the struggle without achieving a happy ending. One of the factors limiting the success of individuals, according to experts, is their inability to overcome their inner challenges. Over the years, many motivational speakers have developed several ways of inspiring people. Unfortunately, not too many of them have been able to leverage the power of the TV screen to push people to see beyond their current situation. This is where Donnette is looking to change the narrative with the creation of Beauty in Business Productions.
Popularly known as The Beauty in Business, Donnette has been able to achieve tremendous successes, breaking the mold of her history and creating the future she desires for herself and children. She is subsequently shifting her focus to helping others achieve the same feat and is employing one of the most effective channels of passing a message – the television.
Beauty in Business Productions will be producing and releasing short motivational films that will enhance self-development and ultimately inspire people to become the best version of themselves. Based on 3 major principles of Love, Purpose, and Relationships, the short inspirational movies will trigger discussions about important life topics and issues that shape the lives of people every day.
For more information about Beauty in Business Productions and other works from Donnette Dawn, please visit – www.donnettedawn.com
About Beauty in Business Productions
Beauty in Business Productions was started by serial entrepreneur, motivational speaker, and published author Donnette Dawn Thomas aka The Beauty in Business, located in Charlotte NC, USA. The Goal is to arm people with the tools as possible to achieve success and live in purpose.
Media Contact
Company Name: Beauty in Business Productions
Contact Person: Donnette Dawn Thomas
Email: Send Email
Country: United States
Website: www.donnettedawn.com