Utilising Artificial Intelligence To Help Combat COVID-19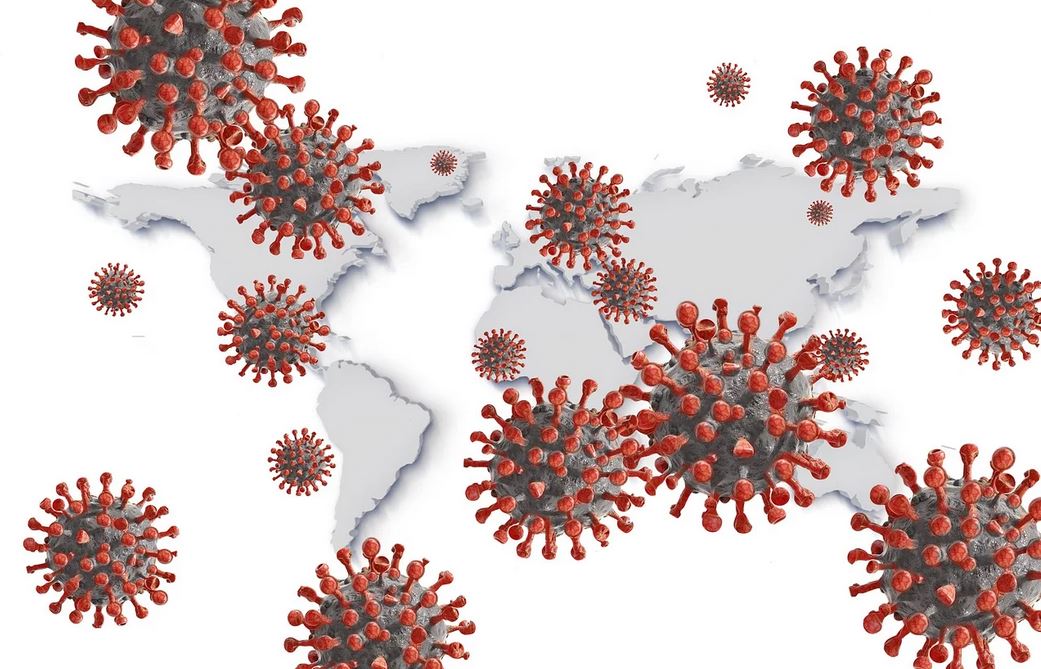 The idea that artificial intelligence could help our medical experts worldwide fight a global pandemic would have made for great science fiction back in the 1940s and the 1950s.
Today, though, thanks in large part to major advances in AI technology this isn't a story to be found in novels or sci-fi movies. It is our reality!
Government organizations as well as private industry companies are coming together to pool their knowledge and their expertise regarding artificial intelligence to find new ways to help fight one of the biggest threats in the 21st century – the novel coronavirus COVID-19.
We haven't seen the entire world come together on this scale to fight a singular threat to humanity like this may be ever before. But with more than 800,000 people already infected worldwide (likely even more, simply because testing isn't as widespread as it could be) and thousands of people dying, the pressure is on and collaboration is paramount.
Major nations around the world are partnering together to pioneer new artificial intelligence solutions but are also combining the data sets that they have been able to accumulate on their own into even bigger Big Data aggregates.
All of this information allows artificial intelligence to provide better answers, faster answers, and more complete answers – and many believe that AI is going to be a huge piece of the puzzle behind our ability to successfully defeat COVID-19 sooner rather than later.
Artificial intelligence is being used to diagnose the illness, to map its spread and to predict where the next outbreak is going to be. It's also being used in the virtual healthcare and telemedicine worlds to provide better patient care that is so important with hospitals and medical clinics and facilities under siege.
Companies and governmental organizations are even using artificial intelligence to design potential new vaccines and treatment therapies to fight the COVID-19 virus as well.
We are living in very stressful and very challenging times right now, that's for sure.
At the same time, though, the silver lining of the coronavirus cloud has to be that there are so many brilliant people worldwide working together towards the same goal – to save lives and to defeat this virus.
The fact that we are establishing new artificial intelligence advancements that will help in other areas of our lives after we defeat the novel coronavirus COVID-19 will certainly be recognized as a positive that came out of this fight against this global pandemic.
Read the complete story here: https://www.fifthgeek.com/ai-fights-covid-19/
Media Contact
Company Name: Fifth Geek
Contact Person: Marvin
Email: Send Email
Phone: +1 (503) 445 9558
Country: United States
Website: https://www.fifthgeek.com/