SKWIE Limited Production High-End Ceramic Capacitors for Different Fields
Zhaoqing, China – 25th March, 2020 – SKWIE Limited produces radial multilayer ceramic capacitors, surface mount capacitors, high-voltage ceramic capacitors, axial ceramic capacitors and other electronic accessories for various scientific and technological fields.
SKWIE has a proven production process that supports custom-made high-voltage ceramic capacitors with voltages of up to 9KV, and the item model of surface mount capacitors you're hard looking for in the electronic market, SKWIE can make it standard.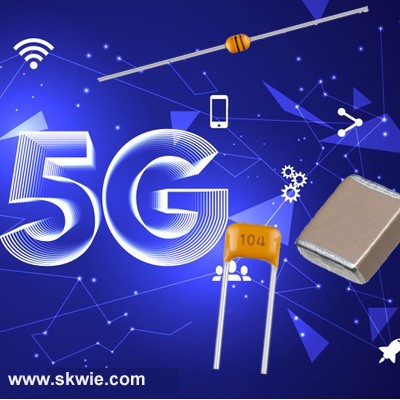 SKWIE Limited produces radial leads ceramic capacitors not only have the advantages of MLCC,After high temperature resin coating – after packaging, Can achieve moisture and high temperature resistance, but also combined with the role of wires, reduce mechanical and thermal load, radial leads ceramic capacitor conductor can effectively absorb the gravity caused by the bending of PCB plate, to avoid solder cracking. Radial lead ceramic capacitors have unique advantages, small size, large capacity, can be used in non-PCB board areas. Radial lead ceramic capacitors make up for the weakness of SMD ceramic capacitors and are once again attracting the attention of the electronics industry.
About SKWIE Limited:
With over 20 years of experience in electronic components, focusing on the production of high-end ceramic capacitors. Has become an excellent component supplier in many markets around the world, and its products are widely used in automotive, consumer, communications, industrial applications, medical ventilators and other fields.
For more information, please visit: http://www.skwie.com
Media Contact
Company Name: SUN KAM WAH International Electric(HK)Co.,Ltd
Contact Person: Zhiping Zhu
Email: Send Email
Phone: +86 13929878851
Country: China
Website: http://www.skwie.com