Madge's Hatbox Vintage is Celebrating the National Hat Day with a BOGO Sale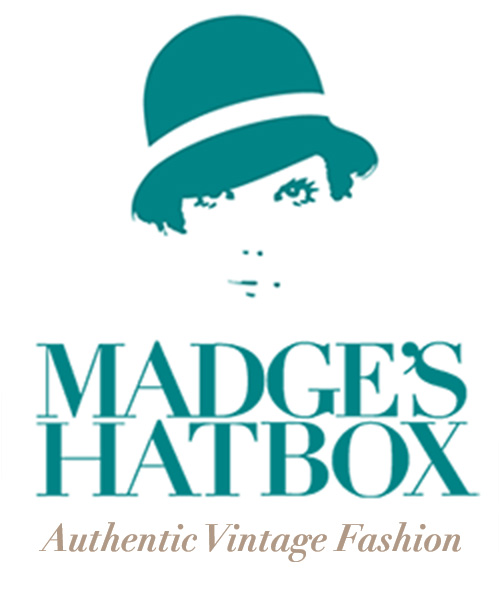 Atlanta, GA – January 9, 2020 – It's one of those difficult things to figure out: whether hats aren't the accessory one looks good in, or whether the 'right hat' hasn't presented itself. The National Hat Day is just round the corner on January 15th, and what better way to celebrate than to visit a vintage hat store – Madge's Hatbox Vintage – and search for that right hat.
Madge's Hatbox Vintage, the vintage shopping store online, is celebrating the National Hat Day with a special 'Buy 1, Get 1 50% off' sale.
The Buy 1 Get 1 sale goes through January 15 and covers all in-stock vintage hats. Nothing is held back. Prices start at $18.00 and can go up to $500 for the collector's pieces.
Visitors to Madge's Hatbox Vintage will delight in its exquisite sense of fashion as well as partake in its history. The store is named after owner and founder Pamela Lappin's grandmother, Ora Madge Beals Meredith. Madge, traveled alone from Kansas to Scooba Mississippi in 1917 to open a hat shop.
"We love hats", says Pamela Lappin, who has taken on the pen-name, Madge. "It's even in our name". "Hats are back, bigger than ever, and it's our job to get these vintage treasures out into the world. Buyers are increasing looking for fashion options that don't increase waste."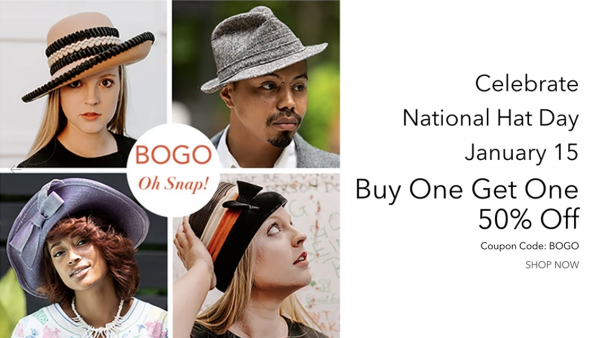 Catering to all those who love vintage, history and culture, the store is also about inspiring others to start new trends. It will be especially loved by those who want to side-step the ways of the mass-market society and create their own unique identity inspired by history.
"We offer one-of-a-kind looks in vintage fashion and jewelry that are often higher quality than new. From the 1920s to the 1990s, men and women can find their perfect style during our sale. As we like to say, everyone can wear a hat, you just need to find the right one. We're the ones who can help," says Madge.
About Us
Madge's Hatbox is an online purveyor of authentic vintage fashion, jewelry, and accessories for men and women. Founded in 2012, the company name comes from the owner's grandmother, Madge Meredith, who was a milliner in the 1920s.
Learn more at: www.madgeshatbox.com
Media Contact
Company Name: MadgesHatbox Vintage
Contact Person: Pamela Lappin
Email: Send Email
Phone: 404-850-1757
City: Atlanta
State: GA
Country: United States
Website: https://madgeshatbox.com/