BROWN MARK OF PRINCE AND THE REVOLUTION SIGNS TO TARA AGENCY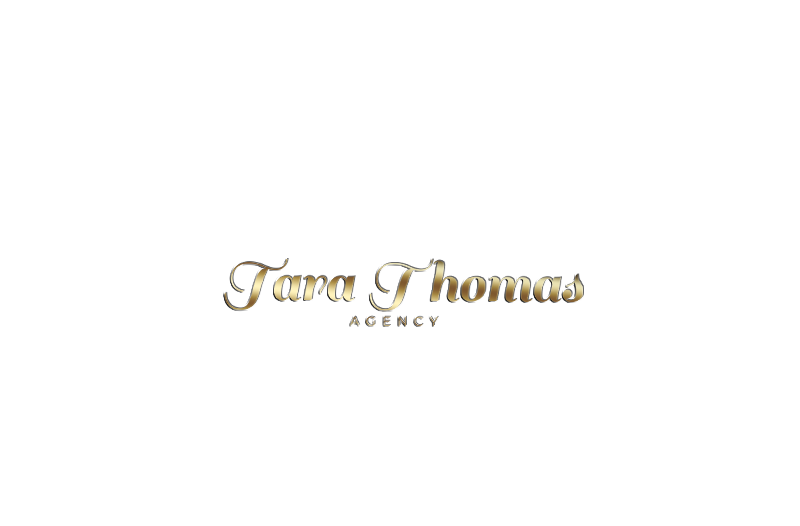 January 2, 2020 – Atlanta, GA – Tara Thomas Agency rejoices over the latest addition of a long lasting star into their galaxy, the 1990s Minneapolis music sensation Brown Mark with his regrouped the legendary band where he honed his skills as a bassist for Prince and the Revolution.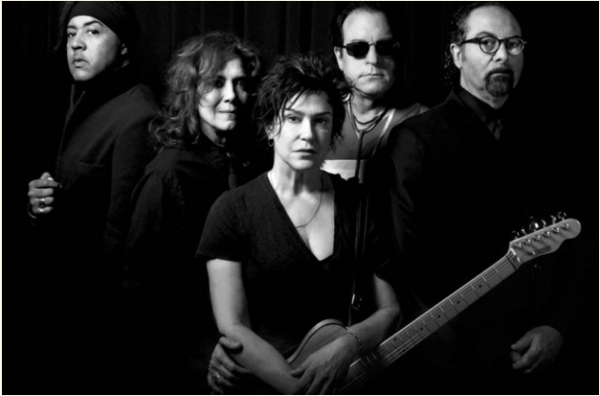 The Story
The Revolution was the musical band in 90s, led by Prince. The Revolution has many road-block songs releases to its credit. Mark being hand vetted by Prince, played a pivotal role in those compositions. These two soulmate birds flocked together all over the world and experienced the reverence their band deserved.
Prince is still idolized by the band members and rightly so, they are once again on a world tour to honor the memory of their pioneer friend-cum-brother.
Not only do they play their glorious classics like "Kiss", "Girls and Boys", "Data Bank" and many other memorable compositions to eulogize Prince but they are also investing to rebuild the amazing craze once again.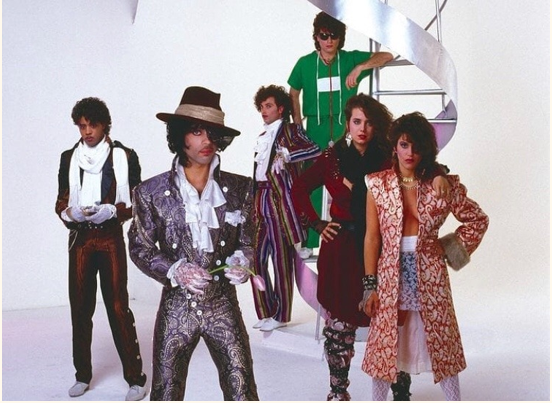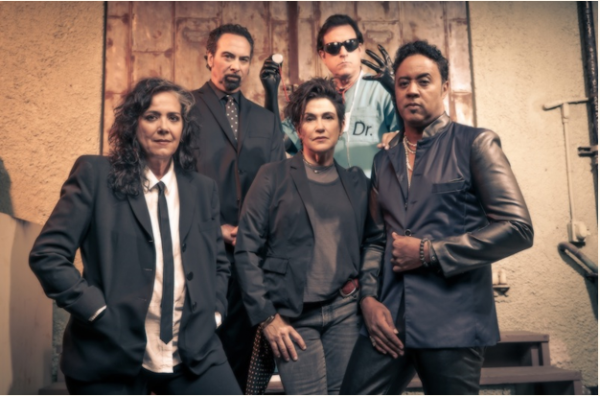 The elegant journey of the music superstar form Mark Brown to Brown Mark is worth unveiling. With the passion of music at heart he always knew what he was born for. Meeting Prince of "The Revolution" was the day in his life when he unknowingly was put on the road to his destiny. It was Prince who became the hidden hand of God to transfigure an unrefined Minneapolisian into "Brown Mark". Brown loves to be called "Brown Mark of Prince", an epithet held by Mark in reverence of his mentor, Prince.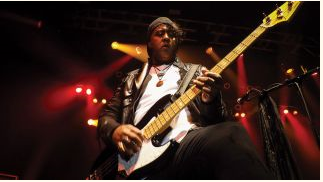 About Tara Thomas:
Tara Thomas is the founder and CEO of Tara Thomas Agency
We endeavor to develop across the spectrum to create client strategies and campaigns with a transparent perspective. Tara Thomas is a media relations and publicity expert who has serviced industry legends. These legends include greats like Hollywood Walk of Fame Honoree Star Teddy Riley and more. Working for G-Squared Events who is getting ready for Millennium Tour 2020. The collective together has created a historical synergy with an in-house team of advertising, marketing, promotions and artist professionals to create highly-engaged event.
For more information, call 812-558-8882 or email [email protected]
Media Contact
Company Name: Tara Thomas Agency
Contact Person: Tara Thomas
Email: Send Email
Phone: 812-558-8882
Country: United States
Website: https://www.tarathomasagency.com/