MY DAY Health and Care launches the MY DAY 14 Day Detox Tea Program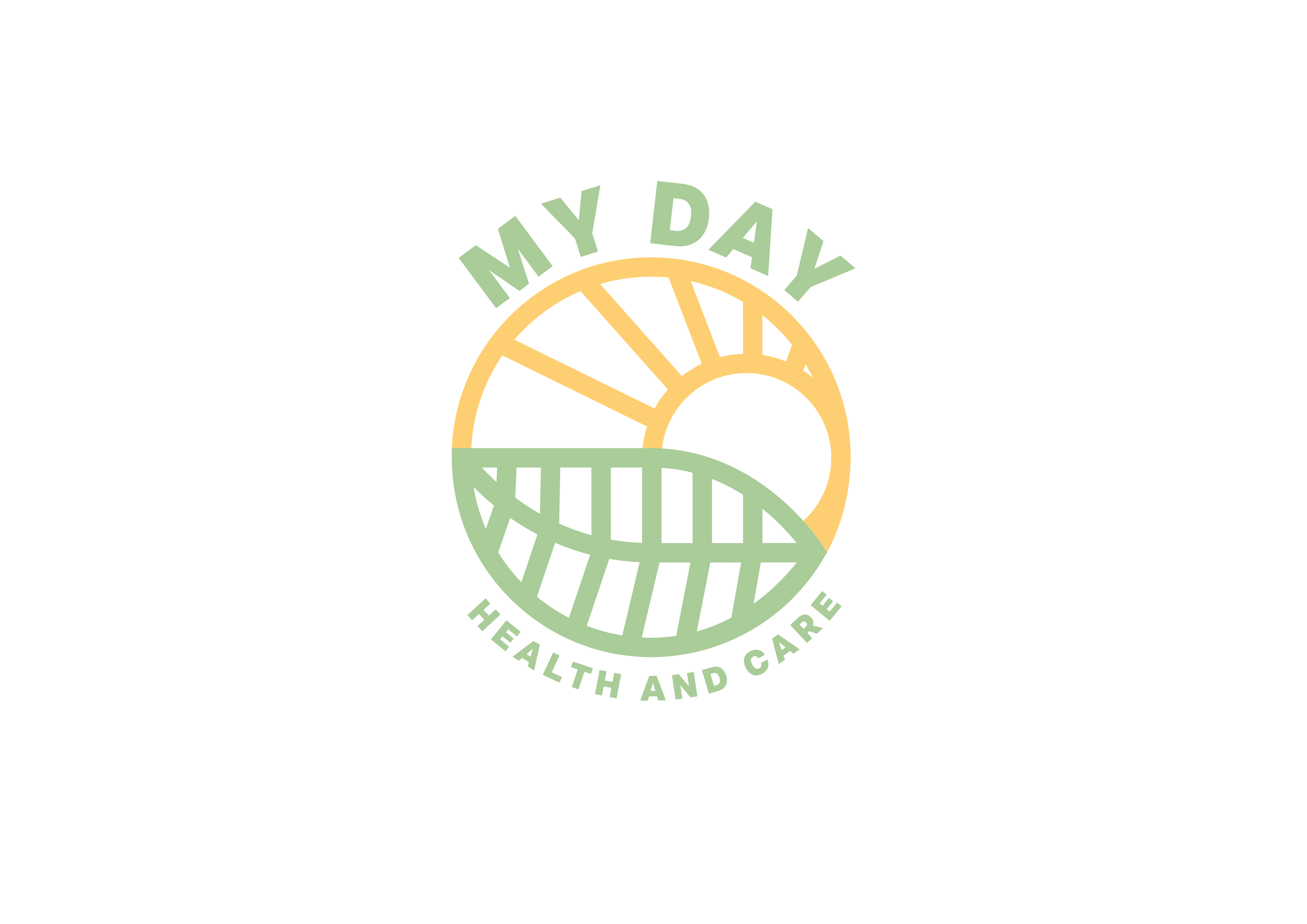 Leading lifestyle brand, MY DAY Health and Care, announces the launch of MY DAY 14 Day Detox Tea Program, a new detox tea from their Health and Care line
MY DAY Health and Care has grown to become a trusted lifestyle brand and in line with the company's goal of promoting a healthy and balanced lifestyle, MY DAY Health and Care recently launched the all-natural weight loss tea, MY DAY 14 Day Detox Tea. The product is formulated to help the body cleanse from toxins, offering a fantastic, delicious blend of natural herbs designed for calming and purifying the system.
According to reports, over 200,000 patients in the United States chose to have a surgical procedure to help them control their weight each year. Unfortunately, it ends up not being the best due to the several issues associated with having such procedures, including spending more time trying to get to the surgery and how to live life after going under the knife. However, the relative difficulty in accessing quality natural solutions to help get rid of unwanted fat in the body has led to many people spending a lot of resources in getting the kind of body they desire. This is where MY DAY Health and Care has been able to change the narrative in recent times, a claim that has been substantiated with their latest product – MY DAY 14 Day Detox Tea.
The detox tea has been tested to help in protecting the body's immunity as well as boosting metabolism and fighting inflammation. Unlike other detox solutions, the MY DAY 14 Day Detox Tea Program like other products from the brand, provides the essential vitamins and nutrients needed by the body, with simple ingredients, many of which have been used for centuries due to their medicinal benefits.
Other health benefits of the product include reduction of bloating, blood purification, increased endurance and strength, and hydration and tightening of the skin. Some of the ingredients selected from Chinese tea fields used for the product are Rooibos Tea, Rose, Chrysanthemum, White Tea, Puer Tea, Dry Goji Berries, Lotus Leaf, and Dandelion Leaf.
For more information about MY DAY 14 Day Detox Tea and other amazing solutions from MY DAY Health and Care, please visit – https://mydayhealthandcare.com/. MY DAY Health and Care also has a relatively strong presence on social media and can be found on Facebook, Twitter, and Instagram.
About MY DAY Health and Care
MY DAY Health and Care is a trusted lifestyle brand that promotes a healthy and balanced lifestyle, through the restorative offerings of specially formulated products. The primary goal of the brand is to make customers feel fabulous on the inside and out, offering a wide range of products that rejuvenate the body, restore inner strength and confidence, and soothe the soul.
Media Contact
Company Name: MY DAY Health and Care
Contact Person: Kathrine Reingardt
Email: Send Email
Phone: +1 305 793 7783
Country: United States
Website: https://mydayhealthandcare.com