JiangSu Milky Way Steel Poles | Telecommunications Equipment and Rod building Supplier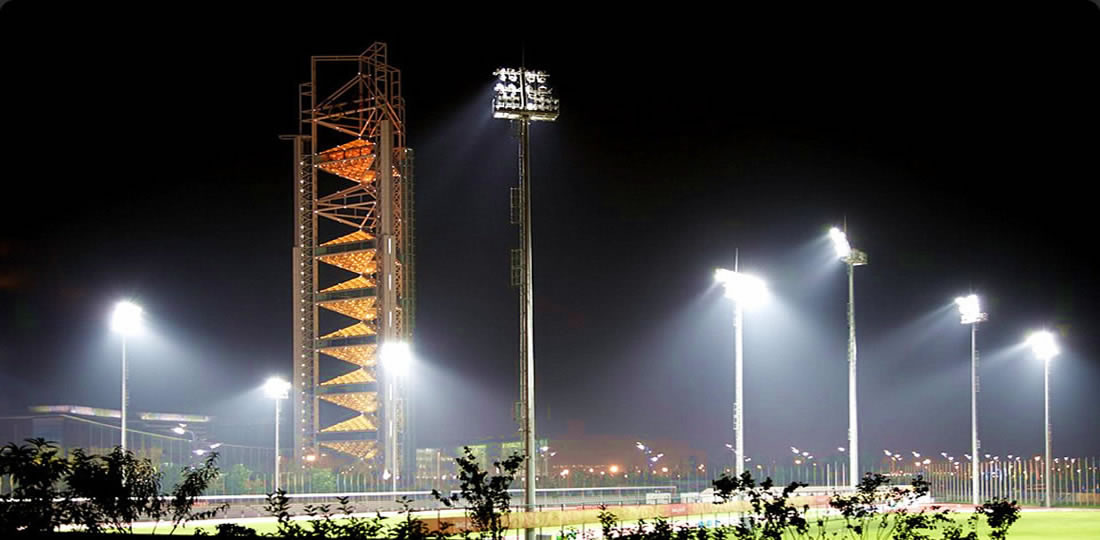 One of the fastest growing technological industries is telecommunications. After all, the concept of a smart phone as we know it today is less than 20 years old, but it seems as if they have been around for much longer.
These technological strides in the industry mean there needs to be a quality telecommunications equipment supplier that can meet global need and demand while not compromising on quality standards of engineering and design.
That company is China based JiangSu Milky Way Steel Poles. Their rod building supplies are used in a variety of industries from wind power to electric pole and many other technologies in between.
Each year, the company ships out parts across the globe, covering all of Asia, America and most of Europe. JiangSu Milky Way Steel Poles also holds the ISO 9001 certification, one of the most sought after and stringent certifications in the world. This is in addition to many of their other certifications held for China and other countries.
Now in business for over 30 years, JiangSu Milky Way Steel Poles is in a constant state of improving the industry and its own production, with a research and development team made up of some of the best engineers and scientists throughout the world.
More information is on the website. Visit http://www.mwsteelpole.com/ to learn more and see their full product line of telecommunications equipment and rod building supplies.
Media Contact
Company Name: JiangSu Milky Way Steel Poles Co., Ltd.
Contact Person: Ms Delia Wang
Email: Send Email
Phone: 0086-510-87846084
Address:No.1 Yinhe road, Wanshi town
City: Yixing
State: Jiangsu
Country: China
Website: http://www.mwsteelpole.com