DJC Radio Global Records Just Signed Mama! There Goes That Band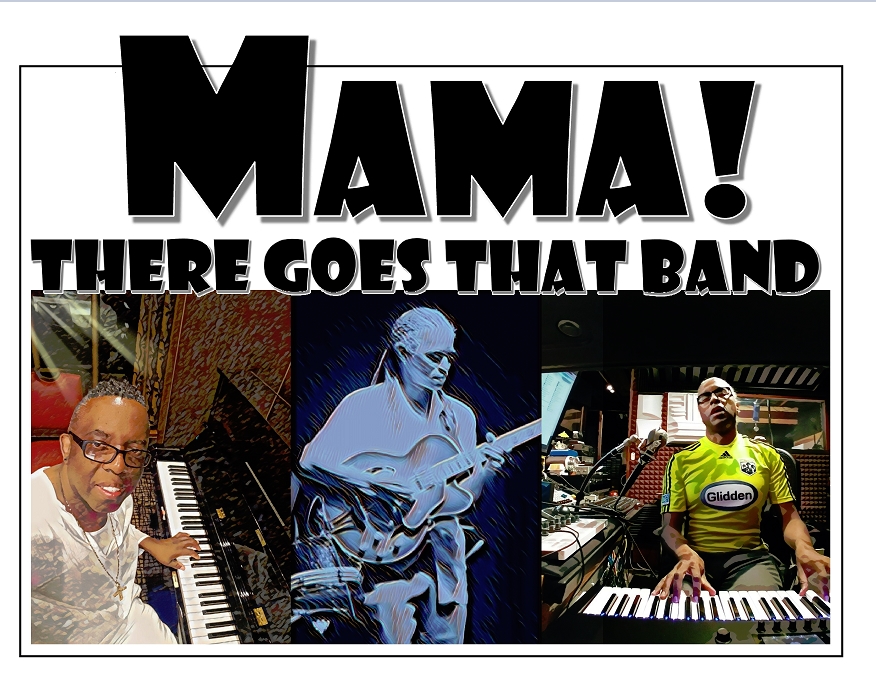 As part of their desire to deliver excellent music, DJC Radio Global Records has signed on Mama! There Goes That Band to a recording contract. The idea will help to further transform the global independent music industry
DJC Radio Global Records is proud to announce they have just signed Mama! There Goes That Band (MTGTB) in a 2 year 2 album recording contract. The company which is located in Brooklyn, NY, was founded in 2015 and has since been very active, projecting a unique form of interpretation to modern musical creativity and performances.
The MTGTB band consists of guitarist Mark Drummond, keyboardists /vocalists Sidney Howard and Aljay Boyd who met as students at Mississippi Valley State University.
What motivated DJC Radio Global Records to sign them on is their exceptional creativity, production and songwriting talent, as well as the ability to deliver great music that challenges the current status quo.
DJC Radio Global Records owner and CEO Cisco Coleman is a man of great character, who has given diverse independent artists a platform to deliver their music to the world.
MTGTB will be joining other artists like R&B artist Logan Wesley, Hip Hop artists Sedan and Monster Mo, and EDM artists EL3TRO&NU3TRO at the record company. With the addition of this band, the record company now has a more formidable team of talents who're going to further its cause, ideas, projects, and capacity to the next level.
What DJC Radio Global Records is doing is beyond music. They're trying to breed the next generation of artists and bands who are driven by the desire to create excellent music that will impact human life. They also want to be able to inspire young people around the world, to believe in themselves and strive to be the best in what they do.
For more information, please contact [email protected].
Media Contact
Company Name: DJC Radio Global Records
Contact Person: Cisco Coleman
Email: Send Email
Country: United States
Website: https://youtu.be/fDy93j74f3Q