Renegade Wun Re-releases Song "Best Friend" as a Tribute to His Friend Aaron Wornum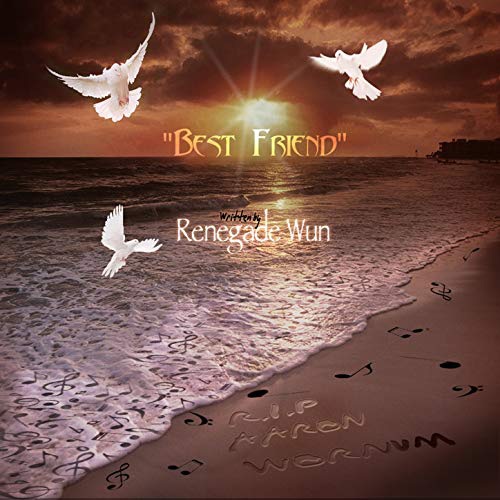 Many young African Americans today go through a lot that drives them into violence. Renegade Wun is using art and music to try to make them do the right thing and impact their communities
For many top musicians and artists, creativity is in the blood, and the same thing goes for Renegade Wun. He's an artist that deserves reckoning and attention because of his ability to produce good music that touches the soul.
This highly innovative musician and producer started out in 1998, mixing songs for artists and talents in his local community. His talent soon got recognition by his music teacher who took him over to the studio for recordings.
That's how everything changed for this young man who took the world by storm with his unique delivery of sound, exceptional rhythm, and powerful compositions.
However, like everyone else, Renegade Wun was battling with issues that include joining gangs within his neighborhood. His music took a hard turn and that affected his career to a large extent.
But now, he's back and better. With the help of his friends and colleges, he is able to get back on his feet and face the music, so to say. More than ever, Renegade Wun is offering his talent to the world, for the blessing and rejuvenation of the minds and souls of the people.
He has a song out right now which is already making waves in different online and traditional platforms. Listening to the lyrics and production of the song will keep anyone on their edge and make them feel the vibes that will inspire them.
What drives Renegade Wun is his desire to inspire the next generation into positive things, so they don't make the same mistakes as he did. He wants to inspire them through his music, so they can do the right things and transform their lives.
For more information, please contact [email protected].
Media Contact
Company Name: Crushlynnin Records
Contact Person: Support
Email: Send Email
Country: United States
Website: https://www.instagram.com/iamrenegadewun/