Legacy LDM and his SOLO Ascent
"Legacy LDM is a young R&B/hip hop artist from Madrid, Spain, and he has come out with a brand new release known as 'SOLO', which is certainly shall continue his streak of immense successes he has had in his debut year only."
Madrid, Spain – Legacy LDM has come out with a brand new release, a single called 'SOLO', and it is a step forward for this young musical artist who might be a native of Spain, but appeals everyone with his progressive ideas about what his music should be, in addition to combining distinct flavors of R&B, trap and hip hop.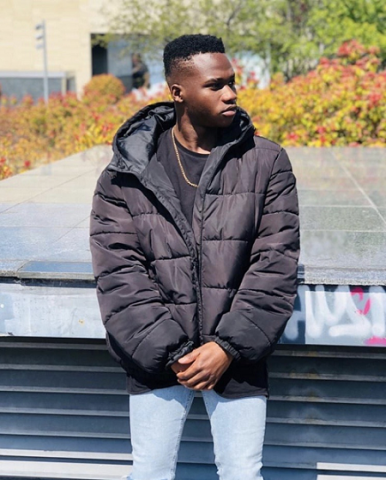 According to the 19-year-old artist, the LDM in his stage name stands for 'Love Doing Music.' By all means, he is certainly living up to this title, and his releases have the ability to be enjoyed a crossover mainstream audience. However, he is just starting out at the moment, seeing that his first release dropped only in March of this year, a single that was called 'Honest'. This was a moody R&B affair known as 'Honest', and it was inspired by the problems he was facing in a relationship at the time. The spacey atmosphere of the track, alongside its infectious hooks and grooves, certainly made it the underground hit of the years that people must look out for.
His next single saw even more success, which was 'Night Cries', and this gave Legacy LDM a definitive edge when he impressively related what happens when a relationship goes wrong. Since then, he has dropped two collaborative singles too- 'A Ride' featuring Luxerpx, as well as the Spanish-English song 'Dollar Bills', which had contributions from The Don Dizzy and Blade M. Now, with SOLO, Legacy LDM is looking to raise his profile even higher than before, and showcase what his versatility and intelligence with respect to the musical front truly indicates.
He aims to reach the entire world with the power of his music, which is why he uses lyrics in English, Spanish, and even French. To know and become a part of this incredible artists' journey, you only need to support and look out what he is bringing in SOLO, which can be found and easily listened to on major streaming platforms like Spotify at https://open.spotify.com/artist/361CKe2zztVubKkDMtWmHR, and Amazon Music at https://www.amazon.com/Legacy-Ldm/dp/B07P5PDS2K.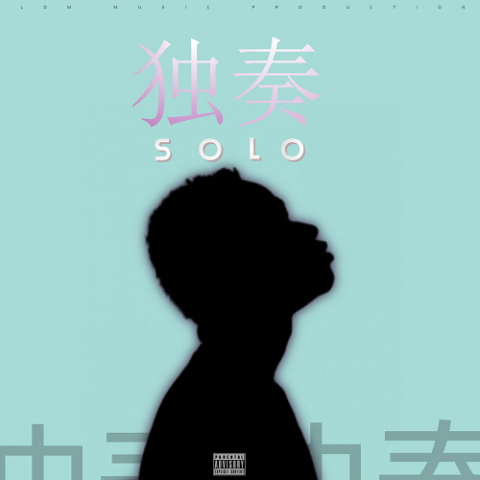 About
Real name Salomon, Legacy LDM is a young musical artist who is looking to make his mark across the music landscape of the world. He was born in Ghana but has been raised in Madrid, Spain where he remains active to this day. However, Legacy LDM also spent three years in the United States, which is notable for his strength across the English language in the most exceptional way imaginable. He has influences from all across the R&B and hip hop worlds, and he always tries to draw inspiration from a unique and effective perspective. At only 19 years old, it is quite apparent that Legacy LDM has a great career ahead of him, and he shall continue dropping great music.
Media Contact
Company Name: Legacy LDM
Contact Person: Media Relations
Email: [email protected]
Country: Spain
Website: https://open.spotify.com/artist/361CKe2zztVubKkDMtWmHR