JULIUS IN WINTER WONDERLAND: 'FINDING SANTA' (DVD RELEASE)
"If you want to get into the right mood for the upcoming Christmas season, this is undoubtedly the movie for you."
Los Angeles, CA – Nov 4, 2019 – TRICOAST ENTERTAINMENT has released the family-animation 'FINDING SANTA' onto DVD: https://amzn.to/32iYiOd.

Directed by Jacob Ley (The Secret Life of the Ice Flower), FINDING SANTA (aka 'Den magiske juleæske') is a magical Danish animation feature enjoyable for ages young and old. Written by Ley and Sanne Munk Jensen, "the animation style is beautiful and a little different, a kind of mix of stop motion and cartoon. The combination works very well and gives the film a little peculiar touch," wrote Film Topp.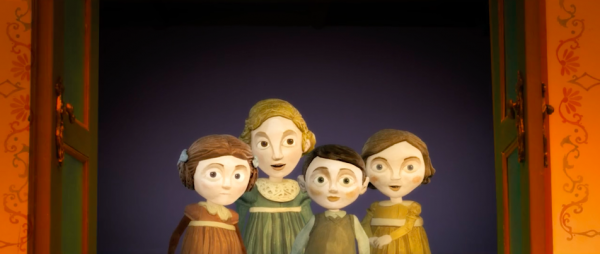 Filled with an imaginative Christmas atmosphere, FINDING SANTA takes place in a small orphanage, in the snowy Danish countryside. Inside live eight children, one of whom is Julius – an eight-year-old boy who is obsessed with Christmas. But when he faces conflict with two other children, Greger and Pip, Julius hides inside his Christmas box – only for it to take flight with magical powers into a winter wonderland world. Julius adventures are just beginning, as he faces the scary Krampus, who has taken over the Winterland and Tomten, leaving it up to Julius to find Tomten. Along the way, Julius receives help from unlikely friends – a golden angel and a living marzipan pig.
"The humor in this animation, made with much love and craftsmanship, is suitable for young and old," wrote Cine Magazine.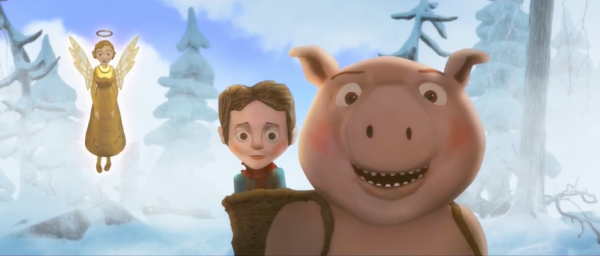 Just in time for the holiday season, FINDING SANTA is perfect for all ages. Full of delight events and told in a benevolent tone, this Christmas tale will appeal to the little ones, reinforcing their beliefs in the magical holiday.
"One thing is for sure; if you want to get into the right mood for the upcoming Christmas season, this is undoubtedly the movie for you," concluded Film Topp.
TriCoast Entertainment has released FINDING SANTA onto DVD, prior to the feature's digital release onto streaming platforms this Dec. Watch the magical trailere here: https://vimeo.com/356971582.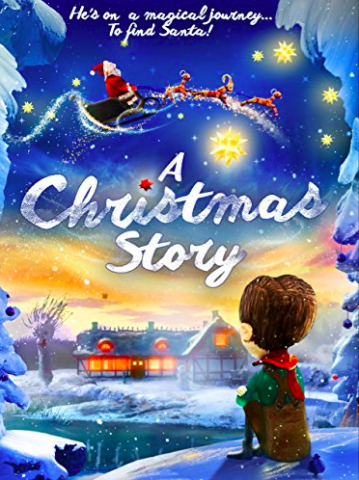 FINDING SANTA (2017, 80 min.) Directed by Jacob Ley. Written by: Jacob Ley, Sanne Munk Jensen. Producers: Anne Sofie Hansen-Skovmoes, Rodrigo Villalobos, Fie Ørnsø. Editor: Elin Pröjts. Original music: Morten Dalsgaard. Swedish, English. Copenhagen Bombay, TriCoast Entertainment.
PRODUCTION COMPANY: Copenhagen Bombay.
About TriCoast Entertainment:
TriCoast Entertainment is a premium Domestic Distributor, representing the best of U.S. and international films: in theaters, on VOD, on DVD and TV. Sister company to TriCoast Worldwide and TriCoast Studios, the company is located at the Studio facility in Culver City, Los Angeles.
Founded by: Strathford Hamilton and Marcy Levitas Hamilton.
Media Contact
Company Name: TriCoast Entertainment
Contact Person: Jenna Wilen
Email: Send Email
Phone: 3104587707
Address:11124 Washington Blvd.
City: Culver City
State: California
Country: United States
Website: http://www.tricoastworldwide.com