First Plastic Surgery now offers discounts on a wide range of services
Leading provider of surgical procedures in Turkey, First Plastic Surgery, announces fantastic deals on its services
In line with their goal of ensuring the best possible experience for every client, First Plastic Surgery recently launched an amazing discount offer on some of the services offered by the facility. The launch of the special offers and discounts is a further reiteration of the company's dedication to customer satisfaction, allowing customers regardless of their location across the globe to get the best services at remarkably affordable rates.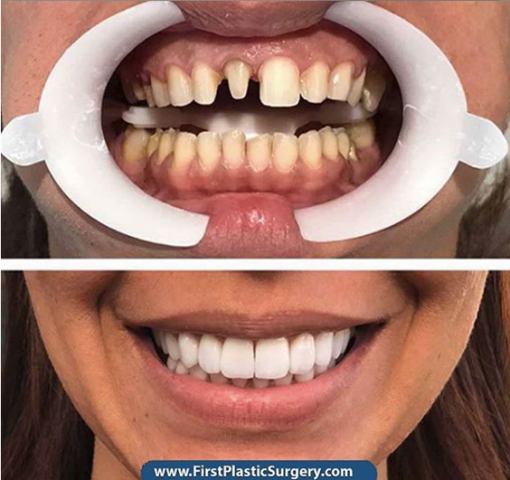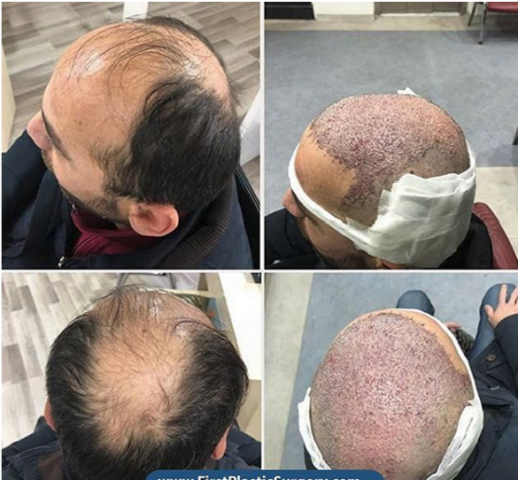 First Plastic Surgery has been at the forefront of delivering excellent cosmetic surgical procedures for more than two decades, serving clients in Istanbul, Turkey and other parts of the globe. The facility offers a wide range of solutions in the medical specialty of cosmetic surgery, standing it out from the pack for providing the highest possible standard of care to patients. In the same vein, First Plastic Surgery has moved with the latest happenings in the world of medicine and technology, offering basic, affordable health care services in a convenient setting. This led to the launch of its special offers on tooth implant, hair transplant, and rhinoplasty.
Based on the discount offers, the tooth implant service will be available to clients for as low as $350 while patients can get quality modern rhinoplasty techniques for just $1,600, and hair transplant of more than 6000 Grafts/Session at $1,200. These deals will ensure that clients do not have to break the bank to get the kind of service they desire to look good and feel confident.
Some of the unique features of First Plastic Surgery that has helped it to remain at the top include translation services, free consultations, and signed contract for a lifetime guarantee certificate to insure the lifetime results.
With more than 44,000 happy patients treated in its over 22 years of service delivery, First Plastic Surgery has established itself as a force to reckon with in the cosmetic medicine field.
More information about the discount offers and other amazing solutions offered by First Plastic Surgery can be found on their website. First Plastic Surgery is also available across social media and can be found on Instagram, Facebook, and Twitter.
About First Plastic Surgery
First Plastic Surgery provides cosmetic surgical solutions to clients in Turkey and across the globe. Headquartered in İstanbul, Turkey, the facility offers a wide range of surgical procedures delivered by a team of well experienced and highly trained professionals.
Media Contact
Company Name: First Plastic Surgery
Contact Person: Ahmed, assistant
Email: Send Email
Address:Tomtom Mahallesi, 2XJG+HH Galata
City: 56354 Beyo?lu/?stanbul
Country: Turkey
Website: https://www.firstplasticsurgery.com/